Ferguson Enterprises LLC
15005 Grover St Omaha, NE 68144 United States
Supplier
Member Since: 2014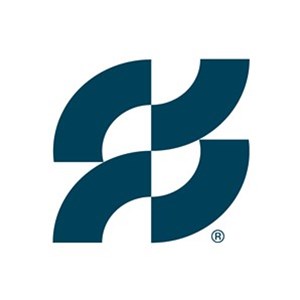 Organization Overview
Maximize the revenue of your multifamily property with facility maintenance products and solutions from Ferguson.
Whether you manage a small apartment complex or a large multifamily housing development, we can scale our solutions to meet your needs. Fill units fast and ensure a high lease renewal rate year after year by taking advantage of our expansive supply of the maintenance, repair and operations products needed to run and improve the property you manage. Including;
Janitorial and Custodial Supplies
Appliances and Appliance Parts
Lighting and Fans
HVAC Equipment and Parts
Plumbing Supplies and repair Parts
And so much more
With expert support from our knowledgeable associates, we are your source for all your property maintenance products.

Ferguson – Consider it Done!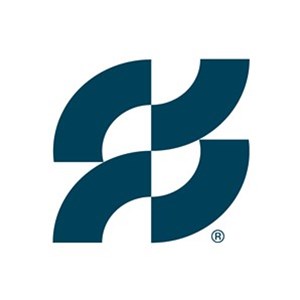 Areas of Expertise
MAINTENANCE SOLUTIONS, WHOLESALE PARTS