Cort Furniture
9770 South 142nd Street STE 5 Omaha, NE 68138 United States
Supplier
Member Since: 2000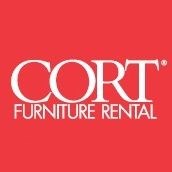 Organization Overview
CORT is a subsidiary of WarrenBuffett's Berkshire Hathaway.
We are the world's largest provider of furniture rental, trade show and event furnishings and relocation and transition services.
We have locations throughout the US and in the UK, and a proprietary global network in over 80 countries around the world.
We are dedicated to helping people make a house a home, an office a great place to work, and an event a memorable celebration.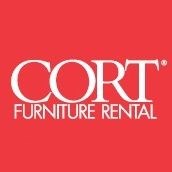 Katherine Young
Business Development Executive
Areas of Expertise
CORPORATE HOUSING, FURNITURE RENTAL