When Disaster Strikes - Omaha 2023
---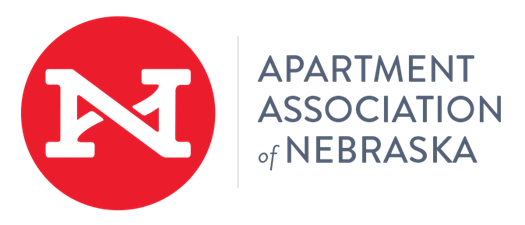 No one likes to think about disaster striking their property. But the truth is, no business is immune.
Emergencies happen every day and it's possible they could someday happen to you. But when a fire damages a kitchen apartment, a flood fills the basement, or a severe storm tears through the neighborhood, you're going to need professional mitigation and restoration help fast. Are you prepared?
Every year, businesses temporarily shut down because of disasters such as flood, fire, or storm damage. According to the Federal Emergency Management Agency (FEMA), up to 40 percent of companies or buildings do not reopen after a disaster.
Fortunately, you can take proactive steps to mitigate the impact of a disaster on your property.
Join us for this informative presentation from Paul Davis Restoration on pre-disaster planning, response time and recovery. Get a behind-the-scenes look at how they work to restore buildings to their pre-loss condition, working with tenants and their personal belongings as well as with your insurance carrier and owners.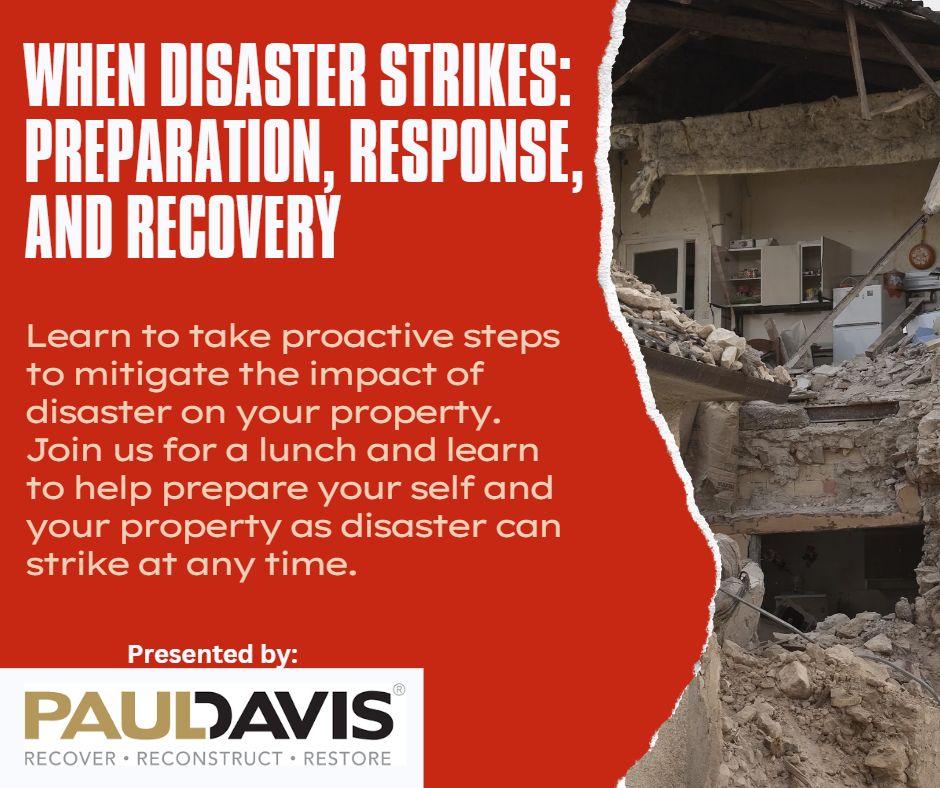 For More Information: