Totally Toni's AMAZING Bus Tour 2022
AMAZING Day To Start an AMAZING Year! AM session 9-11 / PM session 12-2
---
Category: membership event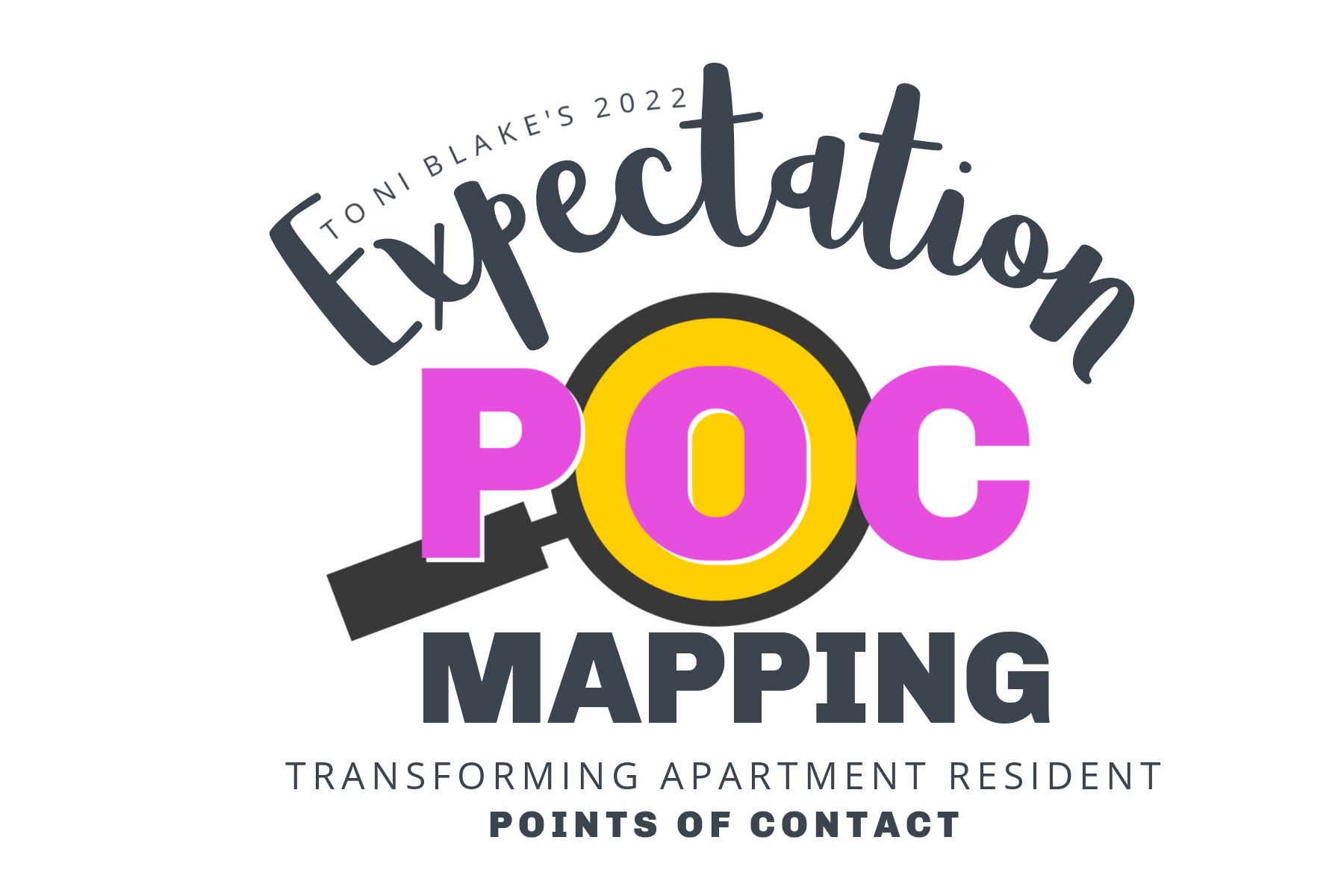 Morning Session: When you've done everything you know to do, it's time for Toni Blake's AmaZING Expectation Mapping. Your teams will discover how to elevate the leasing and resident experience with 22 transformational moments. Each carefully crafted and staged experience goes beyond standard apartment practice to elevate the perceived value of your community, establish meaningful human connection, and attract a resident profile of character driven people.
You'll get the AmaZING Tour E-book with the TotallyToni 2022 Trend Report, learn why Apple Maps & Yelp are a crux move in the apartment decision process. Toni will introduce the "YES PATH", One Minute Maintenance digital resident experiences, and engaging residents with a "Favorites" plan. You'll learn how to transform your outreach marketing, new resident orientation, and renewal plan.
Don't miss your chance to add 22 transformational moments in 2022 with Toni Blake's AMAZING MOMENTS Expectation Map!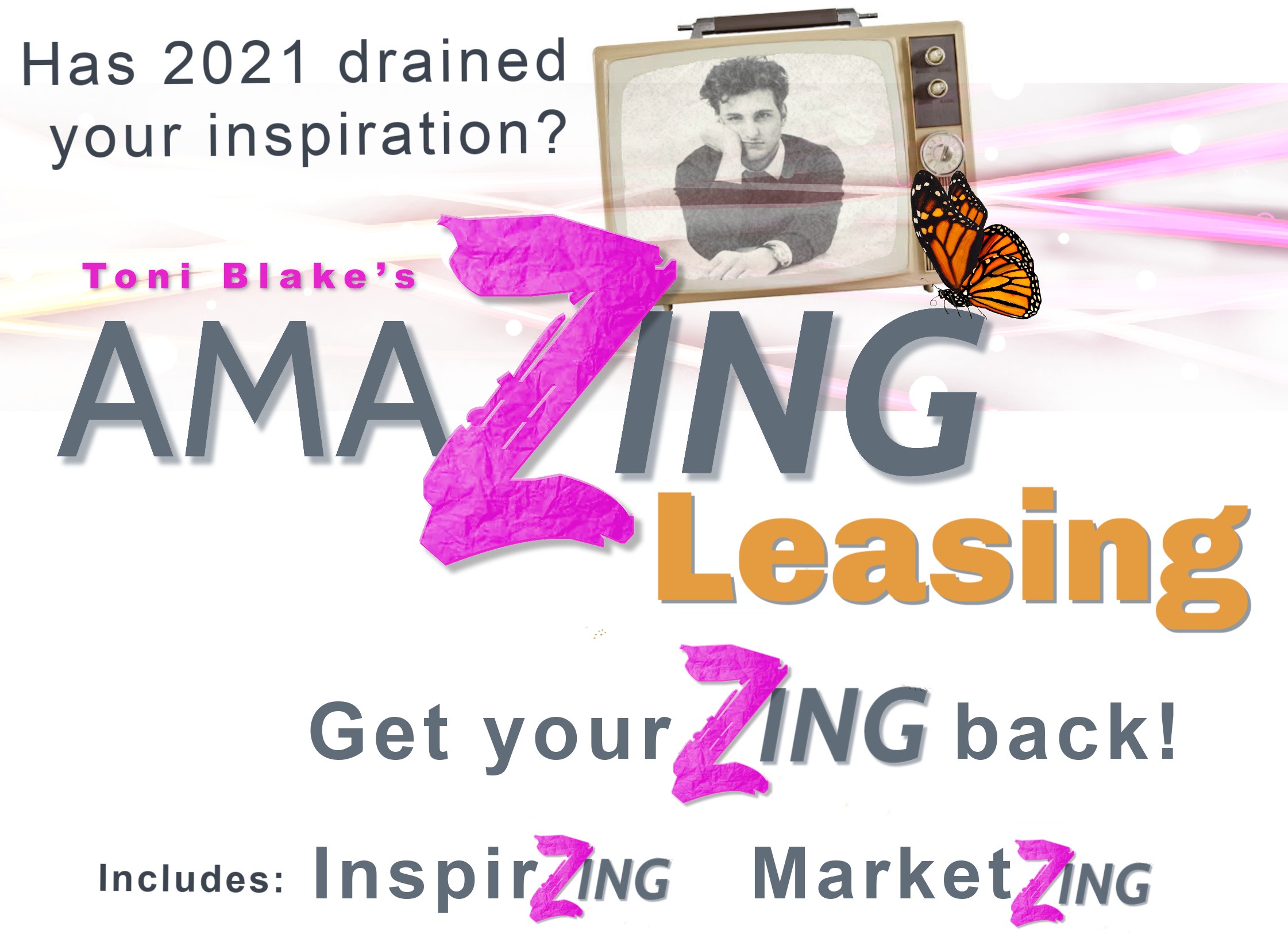 Afternoon Program includes:
•2022 TotallyToni Market Trend Report
•Techniques for Value Positioning with Advanced Marketing Tool
•Miracle Marketing with Petty Cash
•What to do instead of FREE RENT
•Procedures for Improving the Human Connection – Telephone/Email
•2022 Re-invented Telephone / E-mail Follow-up
•2022 Data on Speed to the Lead – Leasing I.Q.
•Real-time Remote Leasing Engagement with QRs
•Closing – Everyone – Every time!
•Staging a Remote Leasing – Closing on the first visit
Toni Bake is a popular industry keynote speaker and comedienne. Her enthusiastic presentation style is unique, with "laugh while you learn" education and comedy. After 37 years of touring multifamily housing, she continues to be the premier choice. Toni Blake won top selection in the 2020 Multifamily Insiders Choice Award for her Wednesday Webinar. In 2021 Toni boldly toured the industry with her popular AmaZING Tour bus, visiting over 21 states in 105 days, traveling over 10,000 miles. She will be touring Texas NAA Affiliates in the Fall of 2021 and the southeastern US NAA Affiliates in the Spring of 2022. Toni Blake's research is published in many national industry publications, including Units Magazine. Her creative wisdom inspires thousands of industry professionals each year with innovative concepts in customer service, sales, and marketing. Toni's infectious energy has built a social media following of over 36K, with .5M views of her Facebook LIVE videos, making her a sought-after guest on multifamily radio and podcasts. Toni is passionate about being an agent of positive change in our world and inspires people to be great human beings. Stay in touch with TotallyToni by following her in real-time on Facebook, Twitter, Pinterest, and Instagram.

Let's get this party started & add AMAZING to your calendar!
For More Information: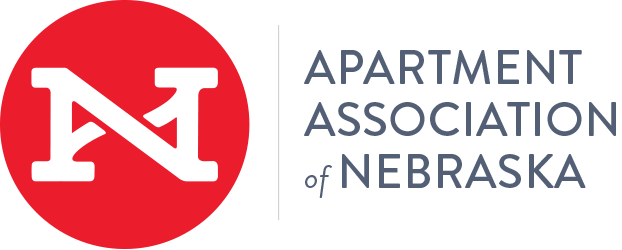 12143 West Center Road
Omaha, Nebraska 68144
United States
(402) 333-5331