The 5 Innocent Evils of Digital Marketing 2023 Zoom Session
---
Thursday, September 14, 2023
Hosted on Zoom, link in your registration confirmation email.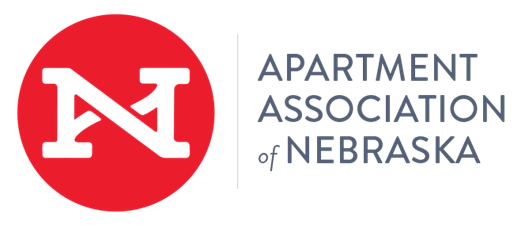 The 5 Innocent Evils of Digital MarketingTraditional digital marketing tactics are beginning to have an adverse effect with renters, and could very well impact a company's efforts to attract and retain renters. This growing indifference towards an outward-facing strategy can be seen in just about every industry and multifamily is no exception. Renters today are smarter and more eagle-eyed than ever before; but what makes sense on paper could negatively disrupt a renter's online journey. In this session, we'll delve into five "innocent evils" related to apartment marketing and what your company can do to avoid an unintentional sabotage.
About Your Speaker: Lia Nichole Smith
Lia Nichole Smith is a trend-spotting thought leader, with advanced theoretical and practical knowledge of solving challenges for conventional, affordable, senior and student communities. Recognized by GlobeSt. as an Influencer in Multifamily, Lia Nichole is an active member of the Atlanta Apartment Association's Education Committee. A highly sought-after international speaker due to her ability to bring together market research, renter trends and effective storytelling, Lia Nichole has presented at key industry events such as Apartmentalize, AIM, WEBCON Canada and the Multifamily Social Media Summit in addition to association conferences across the country.
For More Information: