Tenant Law Update with Ryan Norman-Fall 2021-LINCOLN
Responsibilities and Remedies of landlords and tenants.
---
Wednesday, November 17, 2021
11:00 AM - 12:00 PM (CST)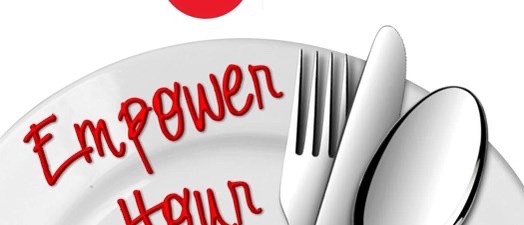 Presented by, Ryan Norman-Partner Hamilton Norman PC, LLO

Ryan graduated from the University of Nebraska School of Law and is a partner with Hamilton Norman Law Office, and is a member of the Nebraska State Bar Association, the Lincoln Bar Association, Nebraska Association of Trial Attorneys, Nebraska Alpha Phi Delta Theta Housing Corporation, and the Nebraska Alpha Chapter Advisory Board President.
Ryan specialized in Landlord-Tenant law and is a volunteer on the AAN Legislative Committee.
Mask wearing is strongly encouraged & recommended.
Do not miss this important seminar!
For More Information: