Education Session: Summer Marketing with Virginia Love
Marketing Ideas To Promote Your Business!
---
Wednesday, April 20, 2022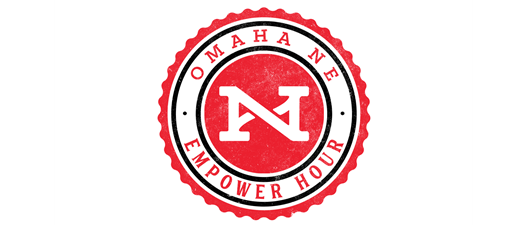 Entrata's very own industry principal, Virginia Love who was recently named a 2021 Multifamily Influencer will faciliate a high impact and engaging training to AAN Members.
Here is a summery of this training and what you can expect:
The New Essentials for Leasing, Marketing, and Resident Retention.

Leveraging your Competitive Advantage.
The New Customer Journey . . . changing priorities of renters.
The Persistent Pursuit: Building a killer sales strategy.
The Marketing Plan of the Future. How to maximize your dollars and resources to crush the competition.

The new requirements for apartment marketing. "Must haves" vs. "Nice to haves."

The Three R's - Reputation, Ratings and Residents
Specialties: Brand Identity, Internet Marketing Strategies, Repositioning and Lease-Up Marketing, Search Engine Optimizing and Marketing, Data Analysis, Reputation Management, Leasing/Marketing Systems and Processes.

Industry positions and participation:
AAA Board of Directors, 2004 – Present, 2011 Past President
GAA Board of Directors, 2004 – Present, 2018 Past Chairperson
NMHC Operations & Technology Conference Planning Committee
NMHC Marketing Committee, Co-Chair
Real Page Level One (Call Center) Advisory Board
Multifamily Social Media Summit Advisory Board
NAAEI Curriculum Development/Program Administration Committee
NAA Membership Committee
NAA Lease Committee
NAA 2016 Education Conference Committee
NAA Lyceum Graduate
Zillow Advisory Board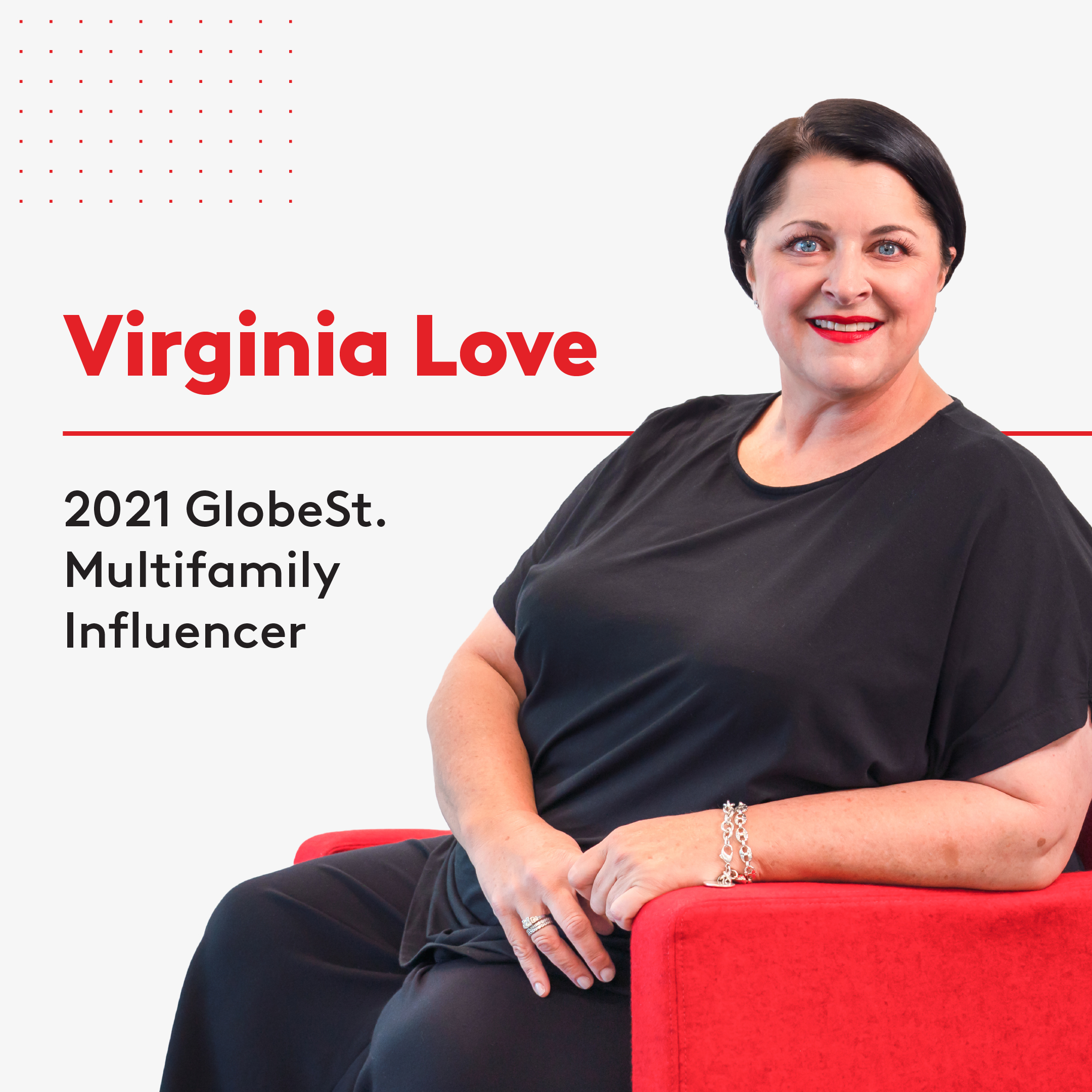 Presented By: Virginia Love
In June of 2019, Virginia Love joined Entrata, the multifamily industry's most comprehensive technology provider as Industry Principal on the organization's executive team. In her role at Entrata, Virginia is directly involved with marketing, product and sales as an industry liaison to advance growth and innovation strategies at Entrata.
Virginia began her multifamily career nearly 30 years ago as a leasing consultant for TCRS. Throughout the years, she advanced her career, focusing on training, marketing and operations for outstanding companies such as Summit Properties, Watermarke Companies, and ING Clarion. Love most recently served twelve years as VP, Leasing and Marketing for Waterton.
Love has presented countless leasing, marketing and operational speaking engagements, training sessions, industry conferences and events and served on industry advisory boards including the Multifamily Social Media Summit and Zillow and Grace Hill Advisory Boards. In 2021, Virginia was honored to be named one of GlobeSt. Multifamily Influencers.
For More Information: