Back to Events
Event Details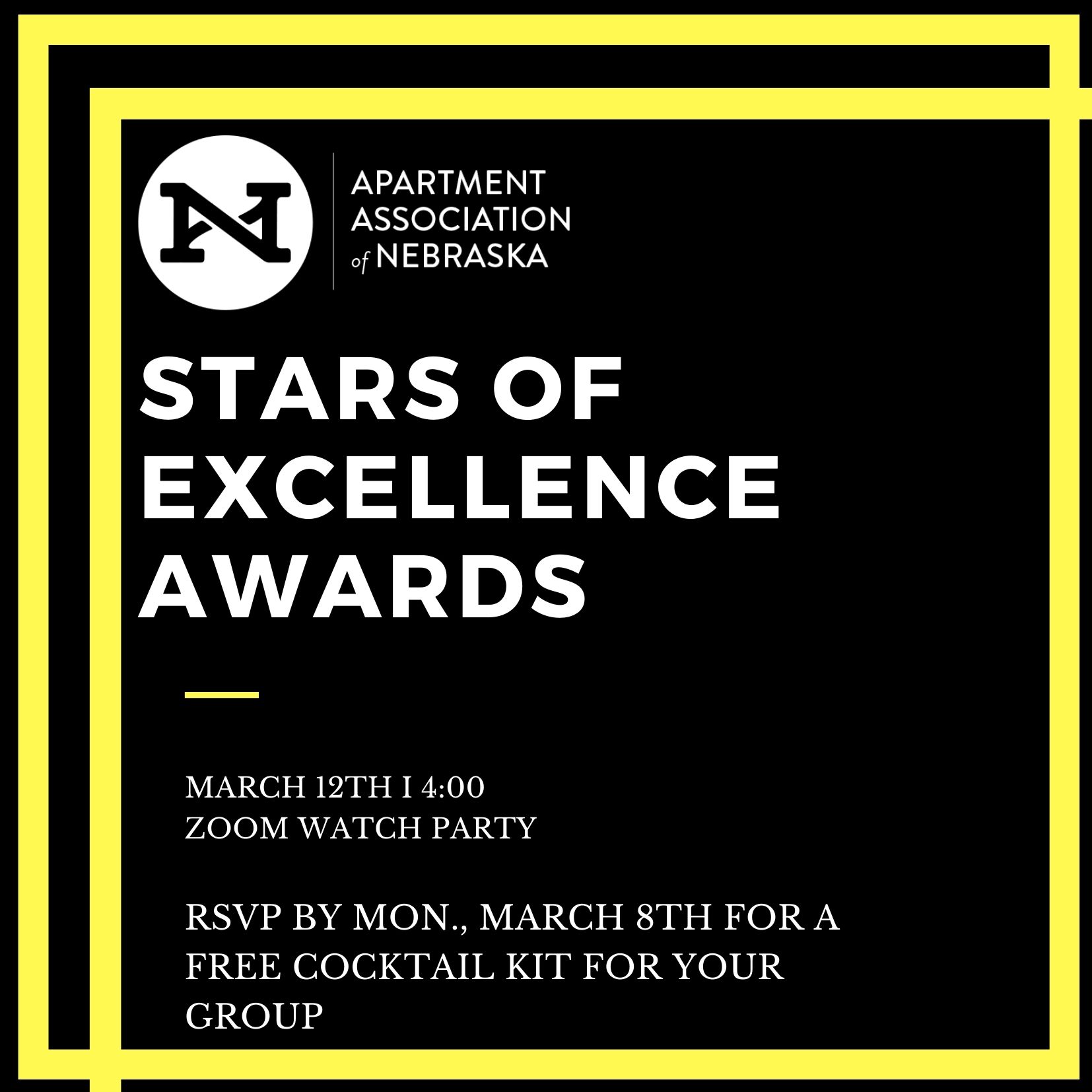 For More Information: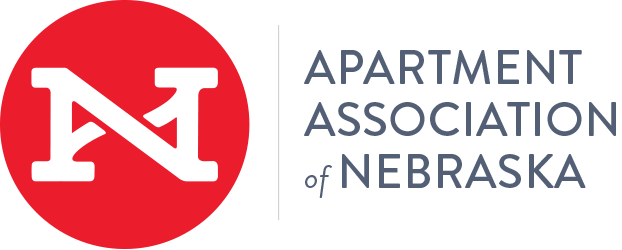 12143 West Center Road
Omaha, Nebraska 68144
United States
(402) 333-5331
Thank you to our 2021 Supplier Partners!
A new link will be sent out on March 11th for you to join the virtual event!
A mixologist from Tiny House Omaha, will be presenting cocktails and mocktails with instructions for those who pre-register!