Empower Hour - Pride of Property
Make the best first impression possible!
---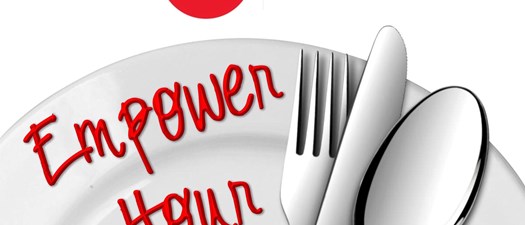 Come find out from the experts how to present your property with tips and tricks to maximize your property's best assets.
Sponsored & Presented by: LM Landscaping & Lawn
531-301-5811
We at LM Landscaping and Lawn are proud to be reinventing the hardscape and lawn care industry through innovative construction techniques and unique design qualities which have not been offered before in the Omaha metro area. Our hardscape and landscape sector installs retaining walls, pavers, outdoor living spaces and beautifies your properties with unmatched quality and integrity. We stand behind our work with warranties and maintenance programs. Our lawn care department is proud to announce the first all Eco-Friendly turf care program that is 100% bio organic and completely non-toxic and non-polluting. We also offer traditional chemical services along with complete property management to take care of all your outdoor needs under one contract. We have various contract options that allow you to pick and choose your year-round service needs with convenient fixed monthly payments.