Next Level Leasing
Pump Up Your Leasing Skills for a New Year with Jackie Ramstedt
---
Wow!
Finally 2020 is over and let there be a BETTER New Year for leasing and renewals!
When it comes to increasing your skill levels that will make you more successful, nothing is more important than making that connection with your prospects and residents. Proactively following up with inbound leads, active prospects, and current residents with their renewal status, will not only show them that you really do care and are there to help, but will help you have better clarity into where your people are at in the leasing or renewal process.
While your role won't necessarily focus on all of the joys of being a leasing consultant with its fair share of problems and difficult situations needing to be resolved, if you can position yourself as an active and effective problem solver, it will not only elevate your success in leasing, closing, and renewals, but will also help you stand out as an invaluable part of the team.

Highlights of this "SHORT, but powerful" ( you know kind of like me!) webinar Include:
* Getting people to like you right from the start: the "ice breaker"

* Learning to "read" people better / faster, in order to respond more effectively
* Understanding the 4 most invaluable factors to obtaining a commitment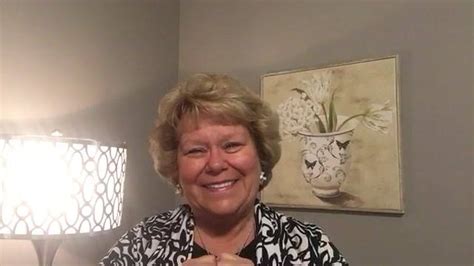 Jackie Ramstedt, CAPS, CAM, CAS
President ~ National Speaker ~ Consultant ~ Performance Expert
CMO Chief Motivational Officer
Ramstedt Enterprises, Inc. ~ Austin, Texas
"With A Passion for Performance"
Jackie Ramstedt is a nationally renowned, requested repeat Motivational Keynote Speaker, National Trainer, Consultant, and Performance Coach who has more than 30 years of experience in the multi-housing industry. She has spoken to thousands of industry professionals on a national level for the National Apartment Association, Multifamily Pro Annual Brainstorming Events, the Institute of Real Estate Management (IREM), National Affordable Housing conferences, and numerous state and local Associations, including various management and investment companies throughout the United States and Canada.