Empower Hour: Crisis Intervention & Prevention with Rebecca Hancock
Crisis Prevention
---
Thursday, November 17, 2022
Category: lunch and learn
Meet The Presenter: Rebecca Hancock
Rebecca Hancock is the Crisis Intervention Team (CIT) Program Manager for Lutheran Family Services and a retired Deputy Sheriff with 21 years of experience as a law enforcement officer. She has an associate degree in human services and a bachelor's degree in Criminal Justice from Ohio Christian University.
Rebecca became a certified Mental Health First Aid trainer in 2018 and began teaching the adult model and public safety model to officers and the public in Nebraska & Iowa. She has lobbied the Nebraska Unicameral for Mental Health funding for schools and the United States Congress for Mental health training for law enforcement officers nationally. She has also written articles in the Omaha World-Herald and the Lincoln Journal Star urging for Mental Health training for Law Enforcement officers and school staff.
Rebecca serves on the Board of Directors for NAMI Nebraska. NAMI is the National Alliance on Mental Illness, the nation's largest grassroots mental health organization dedicated to building better lives for the millions of Americans affected by mental illness. Rebecca also sits on the Metro Area Suicide Coalition and the Sarpy County Suicide Coalition and Veteran Suicide Death Review Team as the co-chair.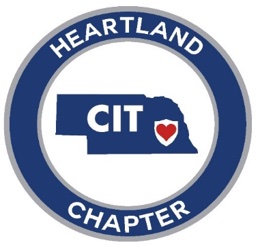 Thank you to our lunch sponsor, Midwest Removal!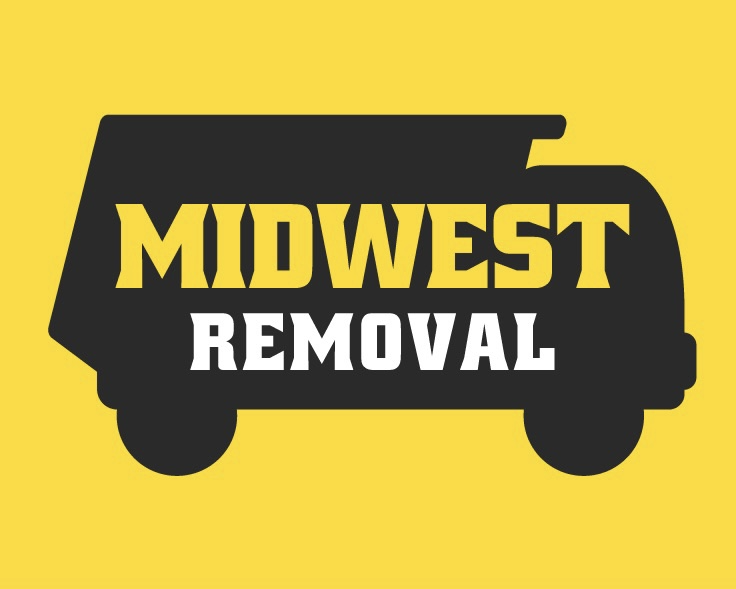 For More Information: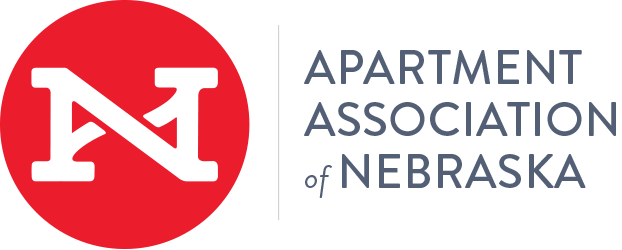 12143 West Center Road
Omaha, Nebraska 68144
United States
(402) 333-5331