Membership Luncheon-Lincoln
Let's get together!
---
Wednesday, August 26, 2020
11:30 AM - 12:30 PM (CDT)
Category: membership luncheon
Join us for our annual Membership Luncheon where we will recognize recent designation earners and hear from Keele Taylor, HR Director with the Lund Co, with tips for great customer service during difficult times.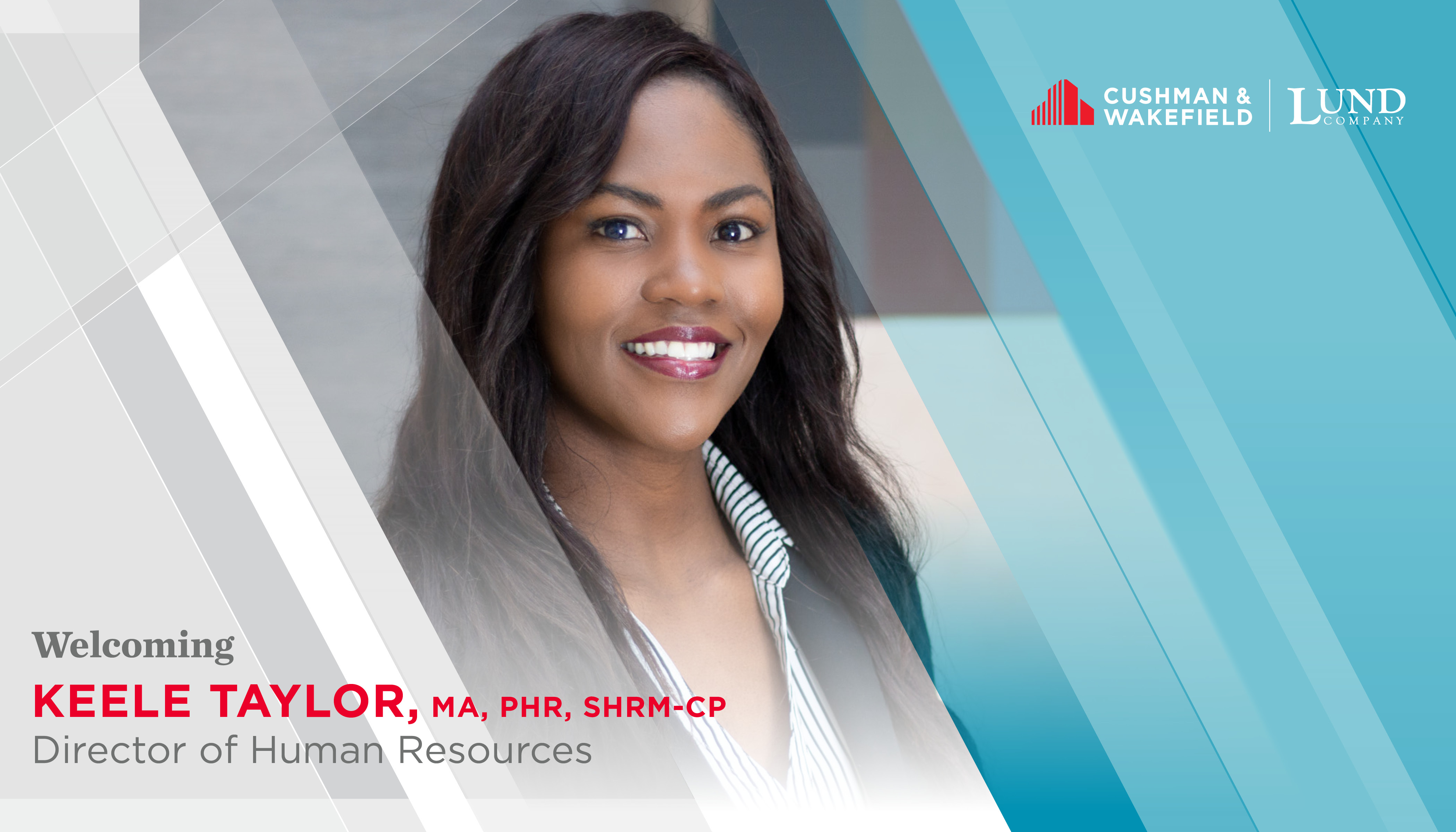 Keele Taylor, MA, PHR, SHEM-CP
Professional Expertise
With nearly 20 years of experience in Human Resources (HR), Keele proudly believes in servant leadership and the responsibility HR has in securing a positive workplace culture. As a culture advocate, Keele says employee experience, staff development and safety are the pillars of her career passion. Her favorite quote and leadership words to work by is, "People will forget what you said, people will forget what you did, but people will never forget how you made them feel." Because she is a principled HR leader who cares about staff, you will see her make her daily visits around the office, weekly visits to properties; and may even receive a lunch date request out of the
blue! Keele is ready to partner with department leaders and staff so that we can all work to be the "best version" of ourselves, and "One Lund".
Education
Keele graduated from Bellevue University with her Master's Degree in HR Leadership Development, and from Midland Lutheran Collage with a undergraduate degree in Communication. She is a SHRM-credentialed HR professional and Fred Pryor-certified Management Seminar Trainer.
For More Information: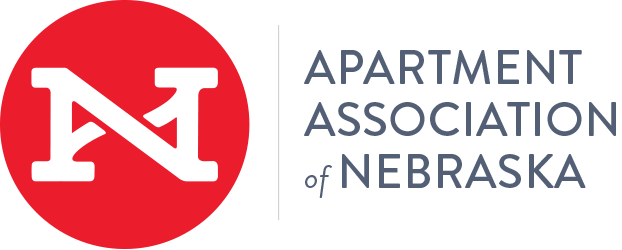 12143 West Center Road
Omaha, Nebraska 68144
United States
(402) 333-5331