Maintenance Toolbox Cert Series Class #4 : Heat Pump Trouble Shooting/Maint
4- Class Heating Certification Series: Class#4 Heat Pump Trouble Shooting
---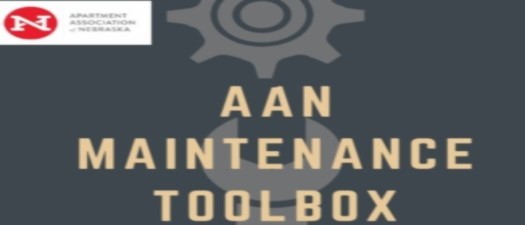 Certification Program Synopsis
Earning your certification in AAN's Maintenance Toolbox Certification Series will help you be prepared for any heating emergency and, signals to an employer your commitment to effecient residential property maintenance.
In Class #4- Heat Pump Trouble Shooting/ Maintenance, you'll learn about:
Basic equipment safety & maintenance
Models and differences in equipment
Trouble shooting
When to repair & when to replace equipment
Instructor Information
Brian Wilhite is an AIT Certified Instructor. He brings a fun no-nonsese approach to maintenance instruction. Expect hands on training and step by step guided instruction leaving you with confidence to tackle any heating emergency this winter.