Maintenance Toolbox Intensive: Plumbing - April 2022
2- day Class: Plumbing Basics
---
Tuesday, April 5, 2022
to Wednesday, April 6, 2022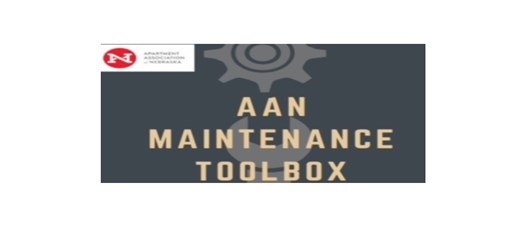 Intensive Program Synopsis:
Get an opportunity to learn cartridge replacement, soldering copper, working with PVC, toilets and snaking drains without the risk of a mess in some ones home. with this 2 day session we will touch on all of this and also work on running a couple of different drain snakes. We have this information geared for the tech seeking to sharpen their knowledge.
Class runs from 8:30 am-3:30 pm daily
Your Instructor:
Chuck Ketchum has over 20 plus years in the property maintenance field. He is currently the head instructor for the Nebraska Maintenance Academy.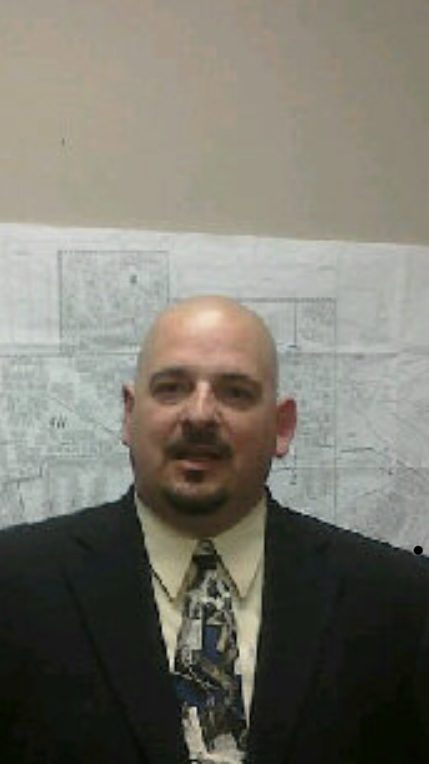 For More Information: