Maintenance Toolbox Intensive Electrical Training
Take a deep dive into advanced electrical training and diagnostics.
---
Monday, November 23, 2020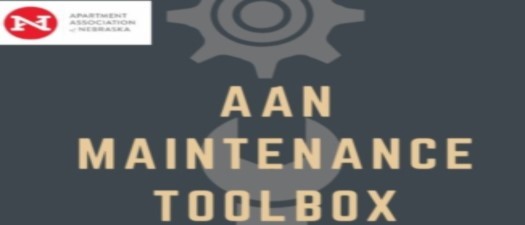 Program Synopsis
In This Class Advanced Electrical & Troubleshooting- you'll learn about:
Electrical principles & definitions
Electric Heating principles & tools of the trade
Unit maintenance & troubleshooting
When to keep & when it's time to replace electrical elements on any unit
Instructor Information
Kifton Minarik is a licensed Journeyman Electrician with 26 years of experience in residential and light commercial electrical work. He has 20 years of experience in Maintenance and Property Management along with 15 years of experience in Maintenance Management.
For More Information: