AAN Maintenance Appreciation Grab n Go Lunch
Appreciating our trusted maintenance staff
---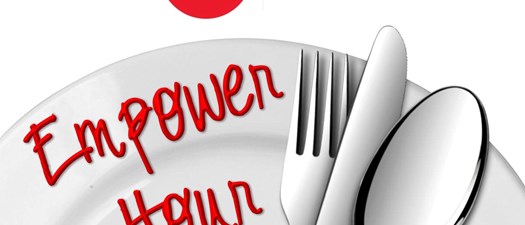 Grab lunch on us!
AAN would like to say "Thank You" to all Maintenance Supervisors and Techs. Please stop by and cool off during the busiest and hottest season of the year. We will have lunch ready for you!
Lunch graciously provided by:

Thank you Maintenance Teams from the AAN BOD & Omaha Education Committees for all that you do!