Maintenance Morning- Mold and Mildew Remediation
Learn what to do if Mold or Mildew is an issue in your home or business.
---
Monday, November 22, 2021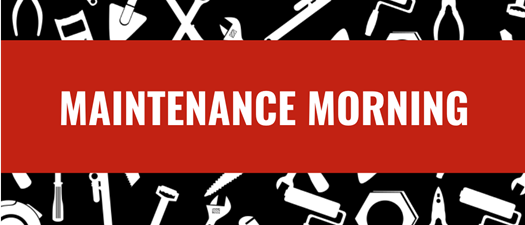 Presented by, Steven R. Hudson, Terracon, Inc.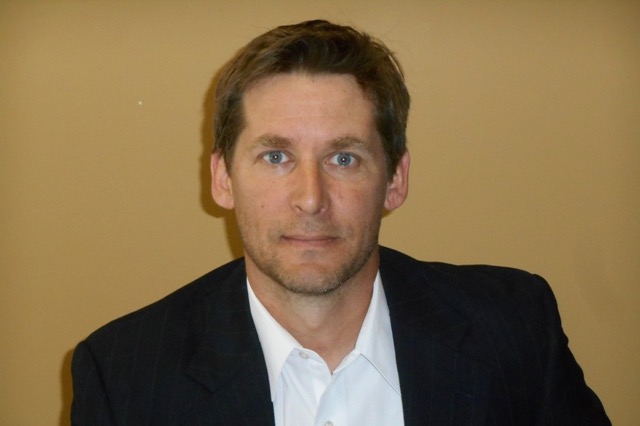 Steve Hudson is an Industrial Hygienist and Environmental Consultant with Terracon, one of the largest environmental consulting companies in the US. Mr. Hudson has over 25 years experience in the fields of indoor air quality, mold investigations and remediation.
Mr. Hudson has conducted over 3,000 IAQ and mold related hazard and health investigations in commercial, residential and school buildings. Mr. Hudson specializes in providing IAQ consulting services for the health care industry. He has established field protocols and sampling strategies for conducting IAQ site investigations and has worked directly with remediation contractors and health professionals to establish safe and effective work practices for the removal of mold/microbial hazards.
Mr. Hudson has lectured on the topics of Mold Investigations and Remediation to various professional groups in Minnesota, Iowa and Nebraska. He is a certification board member of the American Council for Accredited Certification (ACAC) and president of the Western Iowa/Nebraska chapter of the American Industrial Hygiene Association.
Mr. Hudson is holds the designations of Certified Industrial Hygienist (CIH), Certified Indoor Environmental Consultant (CIEC) and has a MS in Industrial Hygiene from the University of Central Missouri.
For More Information: