Lunch and Learn - Kearney: How To Work Order | Budget for Maintenance
Combined Class covering work orders and budgeting
---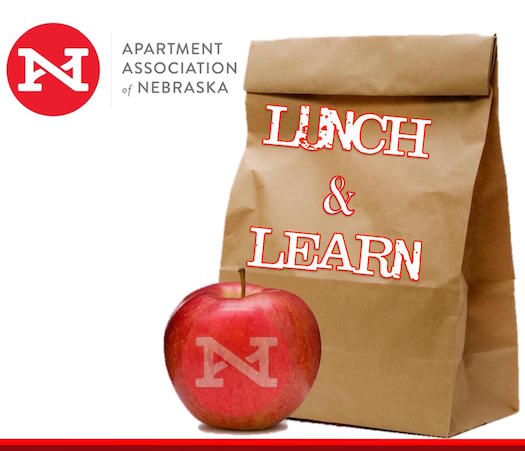 This combined class is for both Property Managers office staff AND Maintenance teams!
Part #1: "How To" Maintenance Work Orders
While it may seem trivial, capturing the correct information on your work orders will save your maintenance team time and money.
Join us for a fun and entertaining lunch covering the basics of how to enter various types of work orders. You will leave understanding the following:
Specific examples by category
Templates/guidelines for you and your office team to keep and reference
Presented By: Michael Arroyo, the Lund Co.
Part #2: Budgeting for Maintenance
Having your maintenance team understand how their decisions impact your property's budget is critical to the operation of any successful property. Your maintenance team will leave understanding the following:
Basic working property budget and approval process
Specific examples by category
General guidelines for expenses incurred outside of approved budget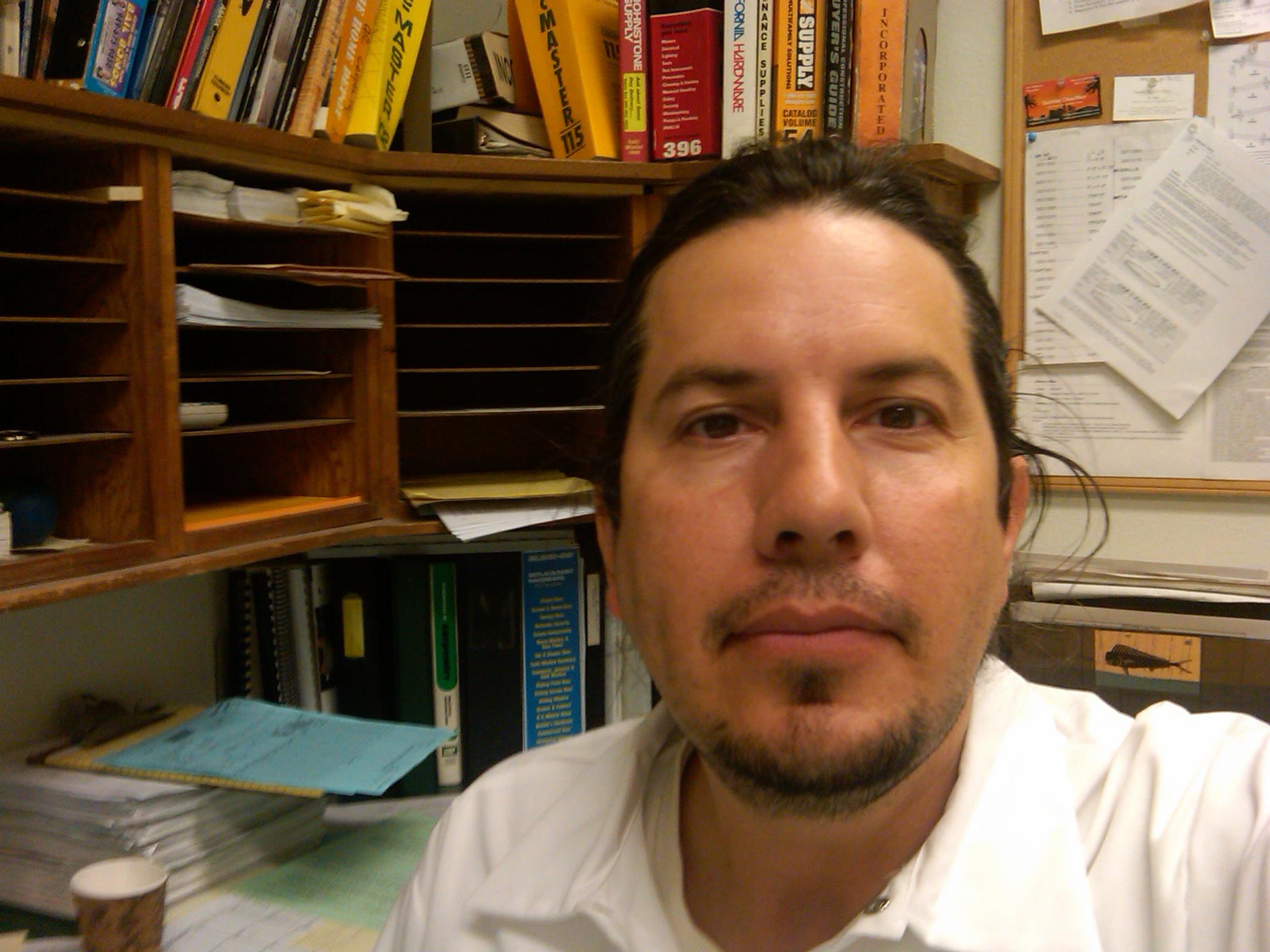 Michael Arroyo
Maintenance Supervisor, The Lund Co.- Folsom Ridge Apartments
Mike is currently the Maintenance Supervisor for Folsom Ridge Apartments. Mike previously worked for Professional Community Management, Inc based in Lake Forest, California. Mike was based at Laguna Woods Village, a 12,000 unit retirement community for over 14 years where he was a Maintenance Foreman in the Carpentry division. Serving as the hub for work order distribution, he gained a key understanding for the work order process and provided training to various divisions to streamline workflow and processes.