Back to Events
Event Details

For More Information: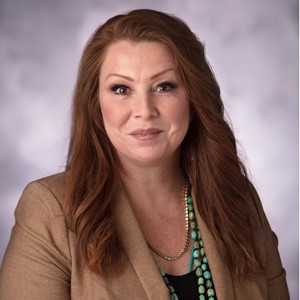 Gretchen Arroyo
Education Coordinator
Apartment Association
(402)509-7500
Information provided by :

Danielle Grimelli is a Market Analyst for CoStar Group, providing analysis and insight on commercial real estate and economic trends for the Kansas City and St. Louis metropolitan areas. She also covers Omaha, Lincoln, Madison, and Janesville-Beloit. Having joined CoStar Group as a Research Associate and serving as News Editor for Southwest Florida, Danielle subsequently joined the CoStar Market Analytics team. She graduated cum laude, with dual bachelor's degrees in Political Science and Psychology from Northern Illinois University. Danielle is a member of Pi Sigma Alpha Honor Society and a United States Army veteran.