Back to Events
Event Details
For More Information:
Information provided by :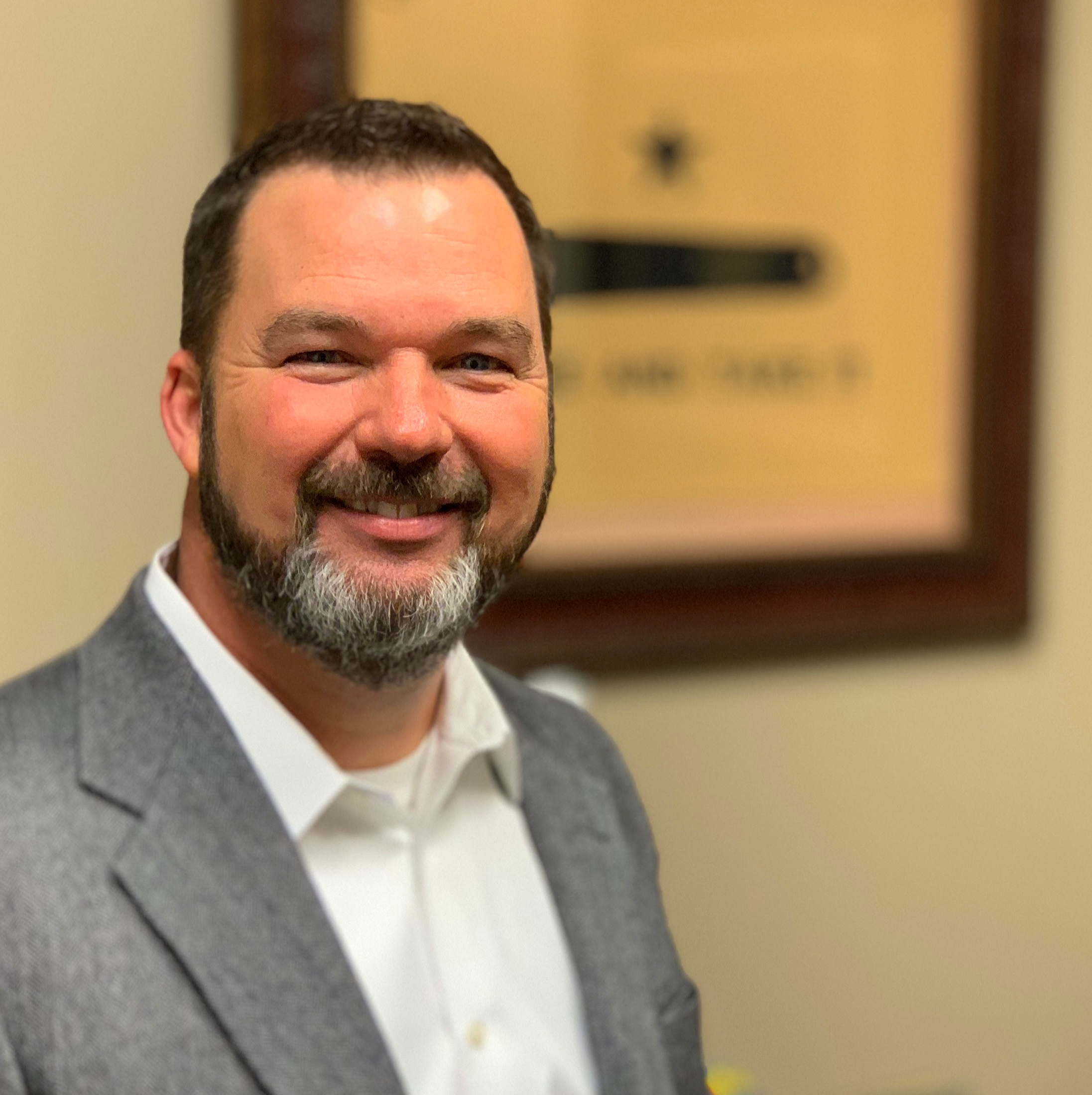 Kelly's professional career started in the United States Marine Corp where discipline and attention to detail became a permanent part of his life. After his enlistment, Kelly served as a law enforcement officer in Texas for several years before joining the Silverhawk family. Kelly has played key roles in large scale company acquisitions which uniquely benefit AgTac's global client base to advise and identify security needs on a national level. With the help of his vertical market team, Kelly provided continuous growth in the agricultural market and opened new opportunities for his team.