Lunch and Learn- Lincoln: Marketing Madness
Marketing Madness presented by Gabriel Gianes
---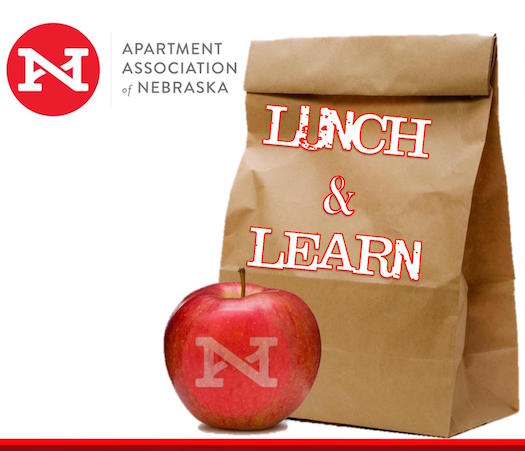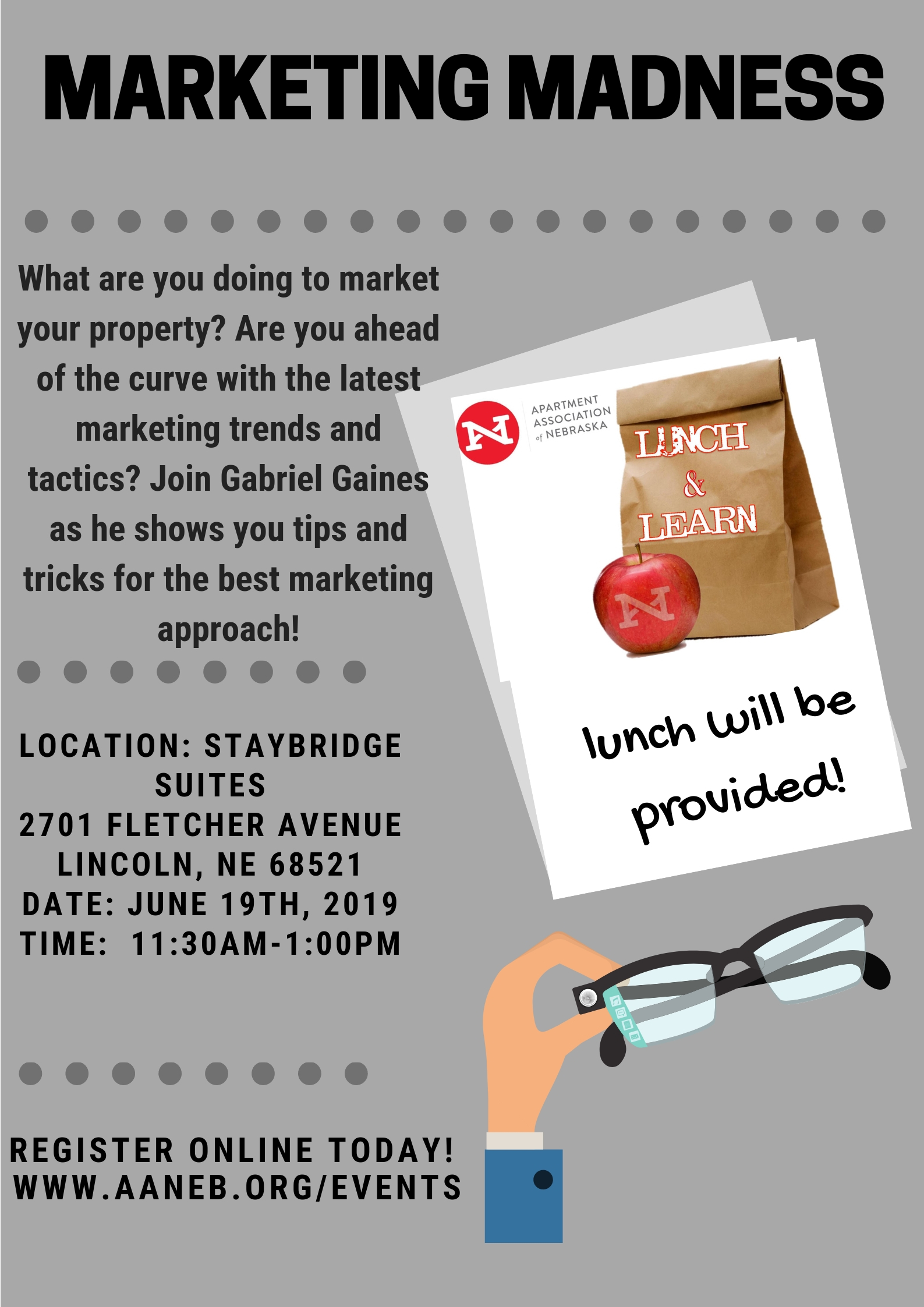 Presented By: Gabiel Gaines
Gabriel has been in property management for 9 years.
He stated his career as a leasing agent in the suburbs of Omaha and then began a career with NuStyle Development as a property manager in downtown Omaha. He worked with NuStyle for about 5 years. During his time he was a property manager, regional manager and then focused more on design/development and marketing.
After NuStyle, Gabriel was hired by Lund, where he has been for almost 3 years. His position is New Development Project Manager, and responsibilities center on new lease-ups and repositioning of existing properties. His main focus is on maximizing marketing, advertising strategies, market analysis, design, development and branding.
Thank you Paul Davis Restoration for Sponsoring Lunch!