Leasing Bootcamp presented by C.L.A.S.S. 2022-LINCOLN
Presenting the Solution to Vacancies
---
Tuesday, January 11, 2022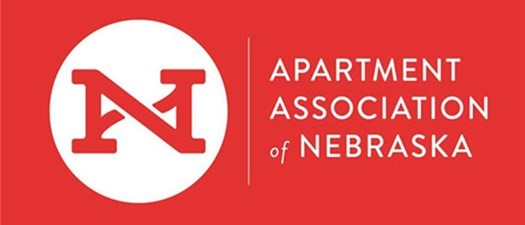 Connect with other Leasing Specialists and join us for a morning of fun, excitement, and learning!
This will be an interactive day of leasing skills training offered by C.L.A.S.S.

C.L.A.S.S. is a lease up specialist from the Atlanta area known for quickly, efficiently, and professionally assisting property management companies in leasing up. This is not your everyday leasing class and you won't wan to miss it!
Presented By: President, Stephanie Footer
Stephanie Footer has been with CLASS for over 30 years. Stephanie is actively involved in all aspects of the company including the leasing of 50-70 sites per year as well as providing corporate training 20-30 times annually. Stephanie's beliefs are simple: develop relationships, hold on and cultivate those relationships through trust and integrity.
Here is a breakdown of everything scheduled to be covered:
Phone call techniques and etiquette

Leasing logistics (streamlining the sales process)

The Product Demonstration (FBC and interactive approach)

Objections (Buying signal initiative)

Closing

Follow up (re-targeting)
As the National Training Director at CLASS, Inc, Stephanie is responsible for instilling in all CLASS leasing specialists the core values of the organization and the skill set necessary to be a successful leasing consultant in the apartment industry, while providing continual education as the industry changes and evolves. CLASS's mission is to provide effective leasing training internally, as well as for our clients, and also to send leasing specialists all throughout the country who are dedicated to every community and are steadfast in achieving success for all of CLASS's clients.
For More Information: