Maintenance Intensive- Flooring Care, Rehab, and Repair
Flooring Repair and Maintenance course presented by Artisent Floors
---
Friday, December 11, 2020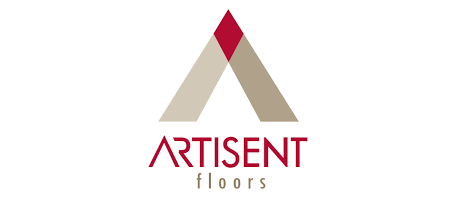 Flooring Repair and Maintenance course presented by ARDEX via Artisent Floors. This educational course will cover the following:
General flooring Q&A/FAQ
Differentiiating between different kinds of flooring (Tile, LVT, Wood Plank, etc.)
Can We Patch? Knowing when to give the green light for patching vs. advised replacement
How to deal with ground settling
Save the Subfloor!
Carpet Stretching Techniques
This course will be hands-on with education, tips, and tricks from flooring professionals. Appropriate safety and distance measures will be taken tht align with local and state guidelines. Lunch will be provided and is included with the cost of the course.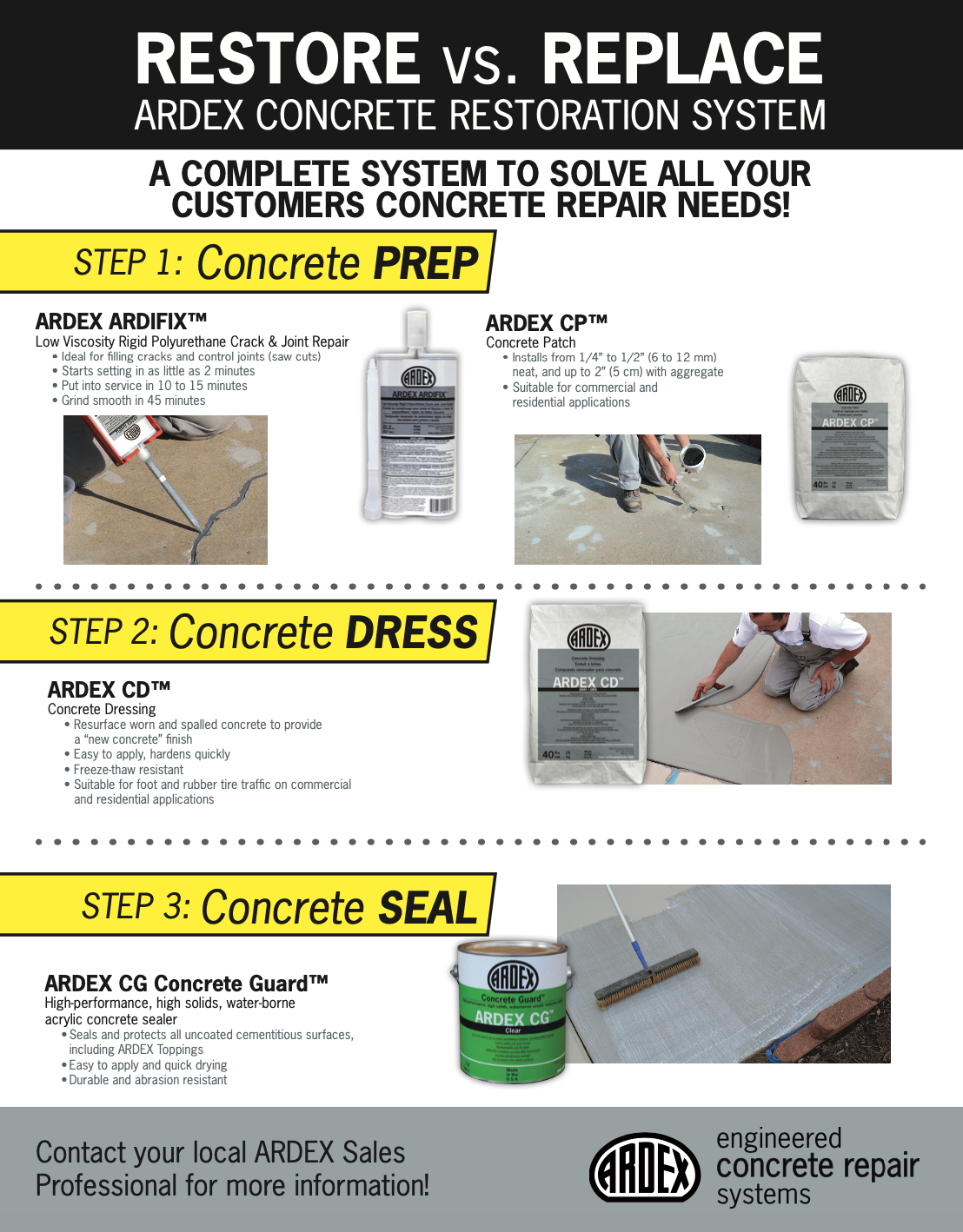 For More Information: