Empower Hour: Fire Safety & Prevention- Inspector Chris Crocker (LINCOLN)
Fire Safety & Prevention 2022
---
Wednesday, October 19, 2022
PRESENTED BY: CHRIS CROCKER-LINCOLN FIRE DEPARTMENT INSPECTOR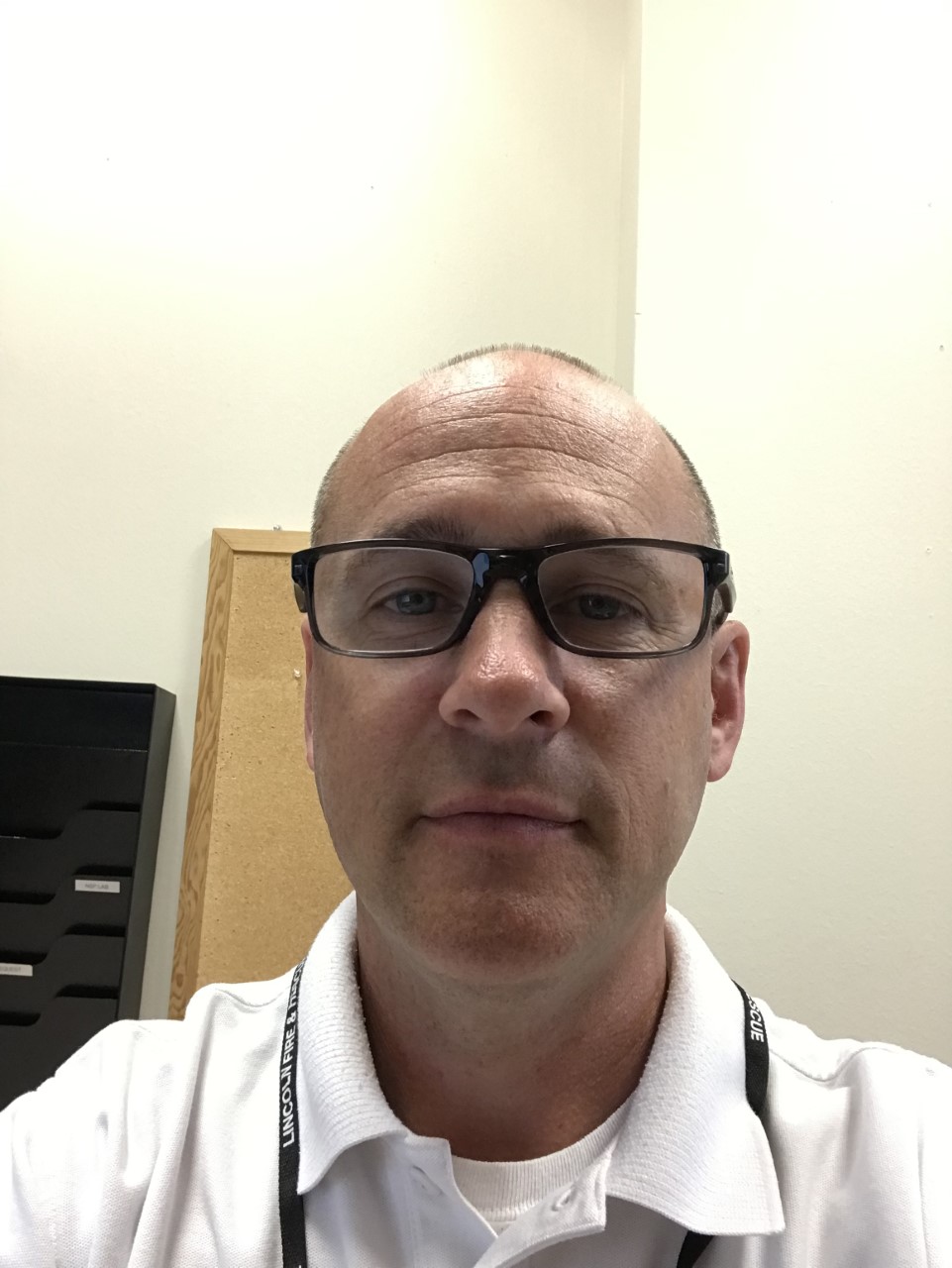 BIO:
Chris Crocker became a volunteer firefighter in 1999. Became a paid firefighter with Lincoln Fire & Rescue in 2006, He got promoted to Engine driver in 2014, and got promoted to the Fire Prevention Bureau in 2022.
Mr. Crocker will be touching on the highlights of fire safety for apartment, such as where to place smoke detectors and discarding cigarettes, grills in apartment complexes.
Special Guest: Jeff Soukup
Jeff Soukup has over twenty-five years of experience in public health program planning, evaluation, training, technical assistance and policy development primarily in the area of health promotion and education. Jeff is currently the tobacco policy educator for the Tobacco Free Nebraska program and provides technical assistance on a number of tobacco initiatives including implantation of smoke-free housing policy.
October 2022 Fire & Safety Prevention Eduction & Training
Presented by Lincoln Fire Department
Lunch Sponsored by General Fire & Safety

For More Information: