Everyone Can Be a Geek!
Increase your tech-tool arsenal!
---
Wednesday, January 10, 2024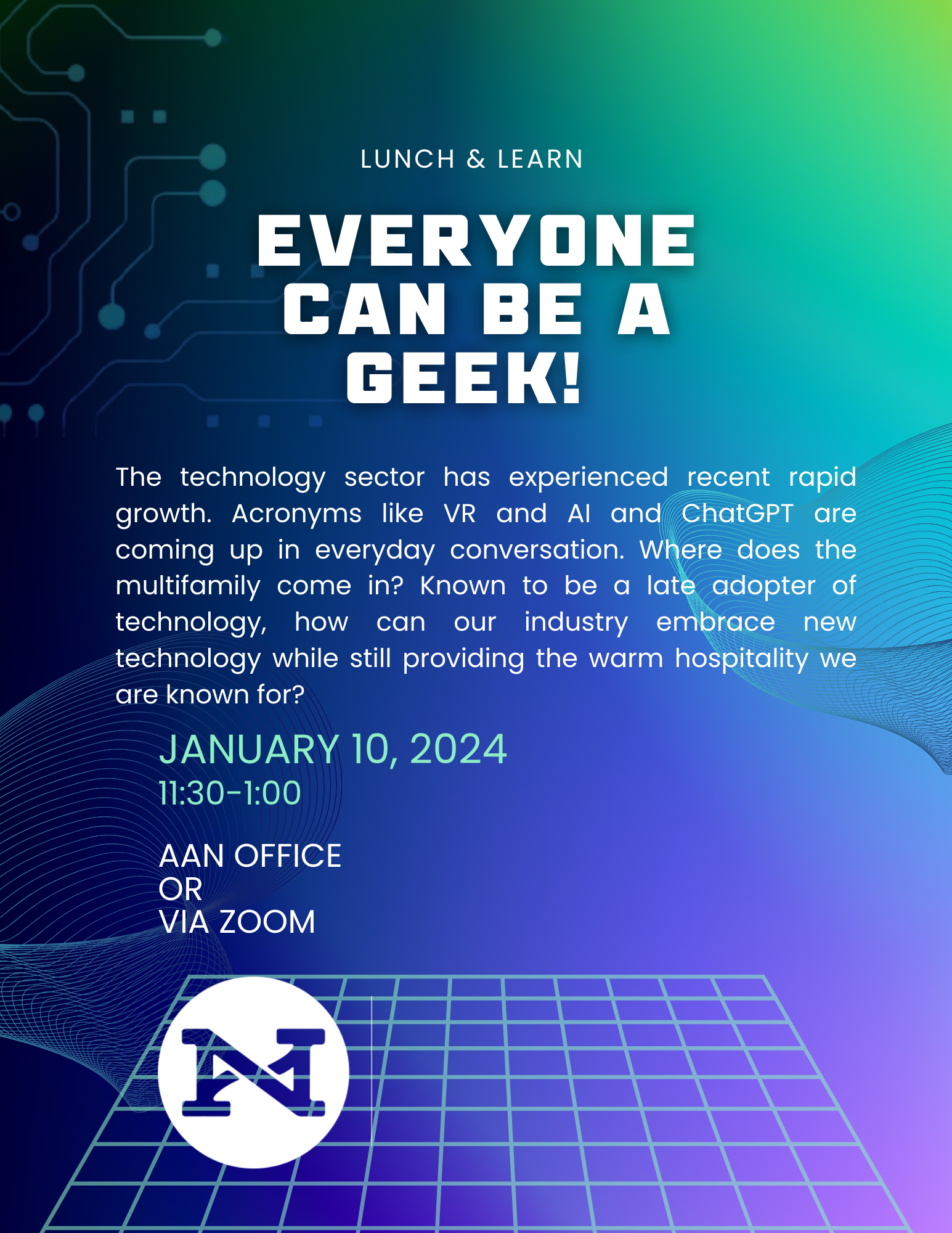 Everyone Can Be a Geek!
Regardless of the type of company you work with or the role you play within your company, technology is a big part of our world! In this session you will learn tech tools and tips to be more productive, streamline your processes…and some that are just fun! All aspects of tech tools will be covered from web tools, SaaS, apps and more! Wondering about the AI takeover? We got you covered!

Don't worry about not knowing a megabyte from a terabyte…at the end of this session you'll have a whole new arsenal of tech tools!
Join us for this engaging session to learn more.
Presented by Russ Webb with the Bay Area Apartment Association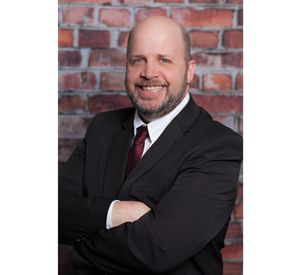 For More Information: