2019 EPA Certification Exam Retake - Lincoln
A chance to retake your EPA Certification Exam
---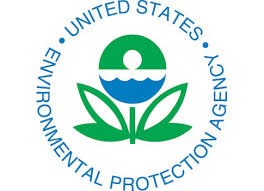 The EPA Certification Exam
This exam is a 4-part test covering refrigerant reclaiming, recylcing and reusing techniques outlined by the EPA. The test is broken down into the following:
CORE
Type I
Type II
Type III
In order to successfully earn your certification, you must successfully pass CORE plus at least ONE of the three sections. To earn the UNIVERSAL Certification, you must pass all 4 parts of the test. Passing is 70% or better in each section.
Section 608 of the Federal Clean Air Act requires that all persons who maintain, service, repair or dispose of appliances that contain ozone depleting refrigerants be certified in proper refrigerant handling techniques.
This class ONLY reviews the information that will be on the exam. We encourage all students and technicians to fully prepare for certification exams by participating in a hands on training class offered by AAN at various times throughout the year, or by studying the appropriate preparatory manual for the exam that is emailed to participants prior to participating in the class.
Practice tests for the various sections can be found HERE