Empower Hour
How are your telephone techniques?
---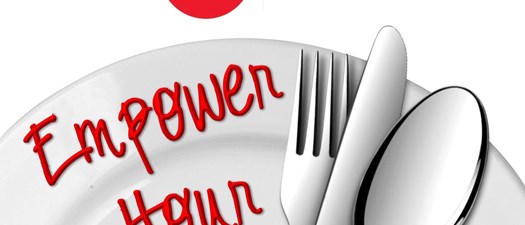 Learn the Art of the Question, qualifying,and leasing over the phone
TELEPHONE TECHNIQUES
• Set the Stage
• Check Your Attitude
• Building Blocks to a Close •Get Them to Your Door
Presented by Susan Hanrahan
Susan Hanrahan has been with For Rent Media Solutions for over 25
years. Susan began her property management experience in 1984 as a leasing consultant on a 418 unit apartment community. Over her years in property management, Susan cultivated a style of superior customer service, exemplary attention to detail and a demand of her staff to be the absolute best leasing professionals in the market. Susan left property management in 1990 to pursue her career with For Rent Magazine as an account executive. She was promoted to the General Sales Manager over Omaha and Lincoln in 1992 and added Des Moines to her portfolio in 2012.
In her time with For Rent, Susan has developed and presented over 200 leasing seminars and workshops, continuing the message of "above the bar" customer service and rapport building that made her successful in her property management career and shows leasing professionals today how to be more successful, make more money, and be happier in their leasing career.
Susan Hanrahan
General Sales Manager
For Rent Media Solutions Omaha, Lincoln and Des Moines
For More Information: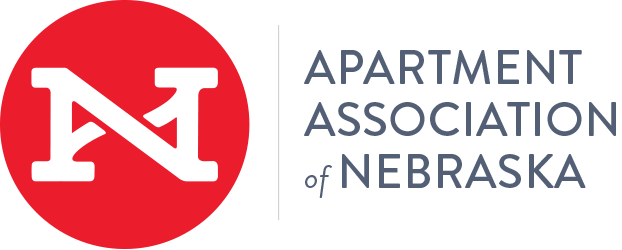 12143 West Center Road
Omaha, Nebraska 68144
United States
(402) 333-5331