Empower Hour
Fair Housing with Scott Moore of Baird Holm LLP
---
Thursday, February 9, 2017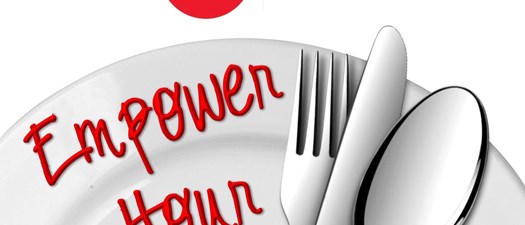 Scott P. Moore represents public and private sector clients in state and federal employment and fair housing matters. His employment practice focuses on defense of employment discrimination, wrongful termination, retaliation, and public policy claims. Scott was the Deputy Chief of the Employment Litigation Section of the Civil Rights Division in Washington, D.C. from 2002 to 2003. As Deputy Chief, he led the Justice Department's Title VII enforcement against state and local governments, which included pattern of practice cases as well as individual charges referred to the Department by the EEOC.
Scott is widely recognized as a national expert in housing law and litigation. He represents individuals, developers, property management companies, nonprofit associations, real estate agents, architects, and engineers in all fair housing and public accommodation matters. Scott is a former senior trial attorney with the Housing and Civil Enforcement Section of the U. S. Department of Justice. While at the Justice Department, he served as lead counsel on some of the largest pattern or practice cases brought by the United States under the Fair Housing Act.
Scott also provides fair housing, ADA, and Section 504 training across the country to housing providers and national organizations. He also provides training and preventative representation of the affordable housing industry with a particular emphasis in Rural Development 515 multifamily and HUD housing as well as the Low Income Housing Tax Credit program. Scott works with Fair Housing Solution to create an ongoing series of fair housing and Rural Development 515/3560 training courses which are available live or on-line. He also serves as a legal specialist for the U.S. Department of Housing and Urban Development's Fair Housing Accessibility First program.
Since 2009, Scott has been selected by his peers for inclusion in The Best Lawyers in America® in the fields of Employment Law, Labor Law, and Litigation and has been listed in the Great Plains Super Lawyers (© 2013).He was also recognized in the Lawyer Spotlight by the American Bar Association Commission on Mental and Physical Disability Law.
Scott is married and the father of twin daughters. He is an avid wheelchair racer and handcyclist and serves on the Board of Directors of Community Alliance and the AllPlay Foundation.
For More Information: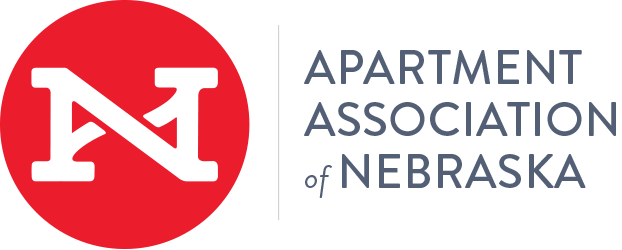 12143 West Center Road
Omaha, Nebraska 68144
United States
(402) 333-5331