CoStar Rent Survey Reports – Overview by Kate O'Dell – Senior Sales Exec
Training on how to analyze and effectively use Rent/Market Surveys!
---
Thursday, October 15, 2020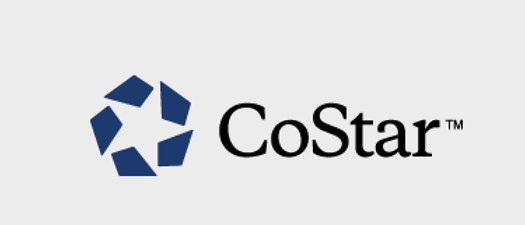 When your friendly neighborhood Apartments.com rep provided with you your CoStar Rent Survey Report, do you know where that comes from? Join us for a training on the CoStar data you are seeing in your Rent Survey Reports. Kate will go over the CoStar Group company introduction, provide information on where the data is sourced and go into the details on how you can interpret the reports and share with your owners.

For More Information: