Certified Apartment Portfolio Specialist (CAPS) 2024
Take your career to the next level!
---
Monday, February 19, 2024
at
9:00 AM (CST)
to Friday, February 23, 2024 at 5:00 PM (CST)
Credential Program Synopsis
Earning your CAPS takes you to the next level in property management. It fast-tracks your career advancement and your corresponding earning potential.
You'll learn about:
Recruiting high-performing employees
Employee performance, engagement, and retention
Minimizing conflict through stakeholder communications
Ethical behavior and conflicts of interest
Annual operating budgets and owner performance objectives
Property and portfolio results
Due diligence process
Property takeover process
Capital improvement plans
Managing risk through inspections, follow-up procedures, and incident reporting compliance
Minimizing legal risk and liability
Regulatory agency oversight of assisted housing
Analyzing property performance data to inform action
Management agreements
Evaluating and reporting property performance using key performance indicator
Special THANK YOU to all the lunch sponsors for this event:
Presented by: Rich George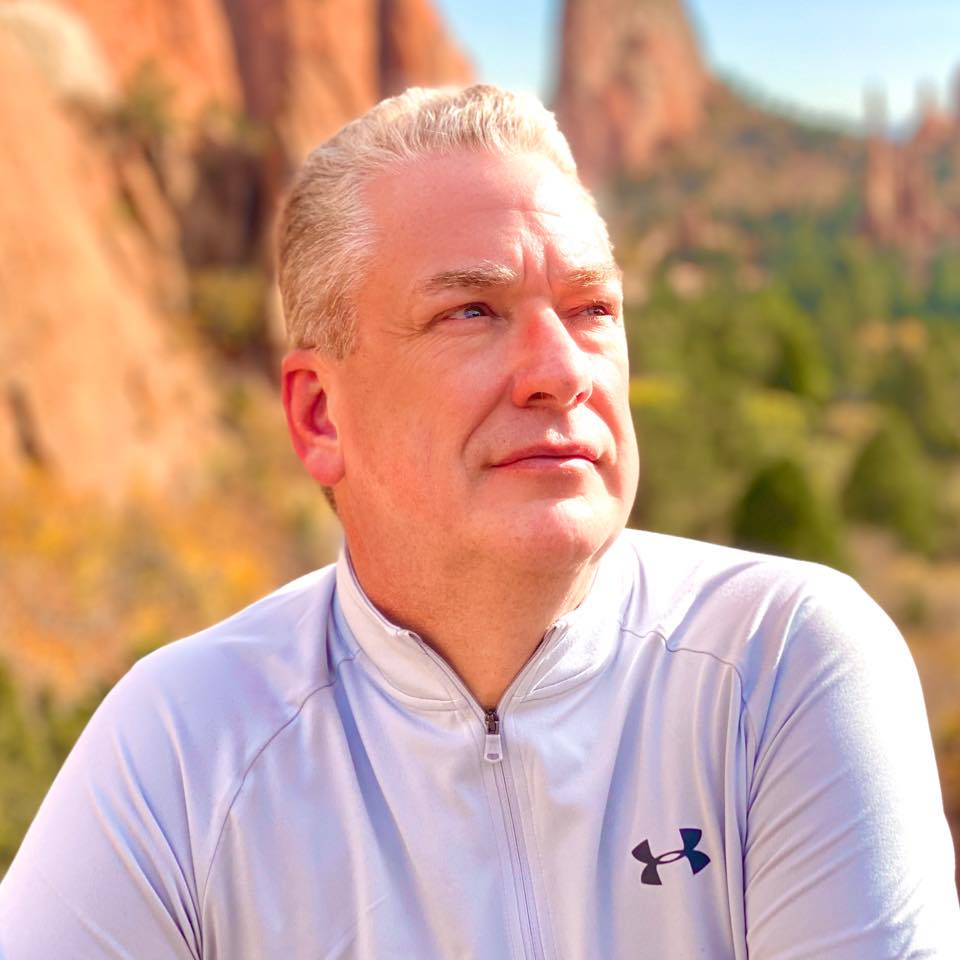 Rich George is the owner and managing director of NOI Coach, a business coaching, consulting and training firm based in Michigan. A successful management professional and published author with over 30 years of experience, Rich brings a no-nonsense approach to strategic planning and a passion for employee development and culture building. Rich's background includes the management of over Ten billion dollars of real-estate assets, and over 800 million dollars of capital re-investment strategies.
Rich has been involved with successful acquisitions, dispositions, merger facilitation, receiverships and repositions. Key to his portfolio is the management of highly distressed properties, including those in court receivership.
Known for his team building, culture changing, and change management skills, Rich leads the market in promotion and preservation.
For More Information: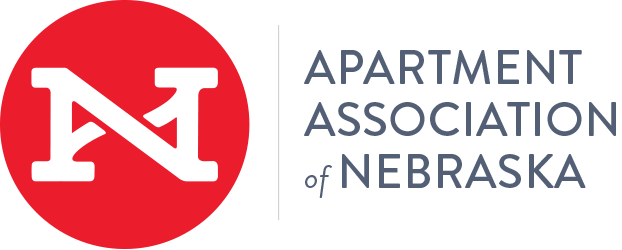 12143 West Center Road
Omaha, Nebraska 68144
United States
(402) 333-5331