Certified Apartment Manager (CAM) 2023
Earn your CAM designation with Richard George
---
Monday, February 13, 2023
at
9:00 AM (CST)
to Friday, February 17, 2023 at 5:00 PM (CST)
Earning your CAM (Certified Apartment Manager) credential allows you to demonstrate your skills, knowledge, and ability to manage an apartment community and achieve owners' investment goals.
Are you ready to take the next step in your career? Take the CAM Course and you will learn more on the following:
You MUST attend all five days.
Day 1-Monday, February 13th from 9am-5pm
Day 2-Tuesday, February 14th from 9am-5pm
Day 3-Wednesday, February 15th from 9am-5pm
Day 4-Thursday, February 16th from 9am-5pm
Day 5-Friday, February 17th from 9 am-5pm
Presented by: Richard George, NOI Coach and ApartMentor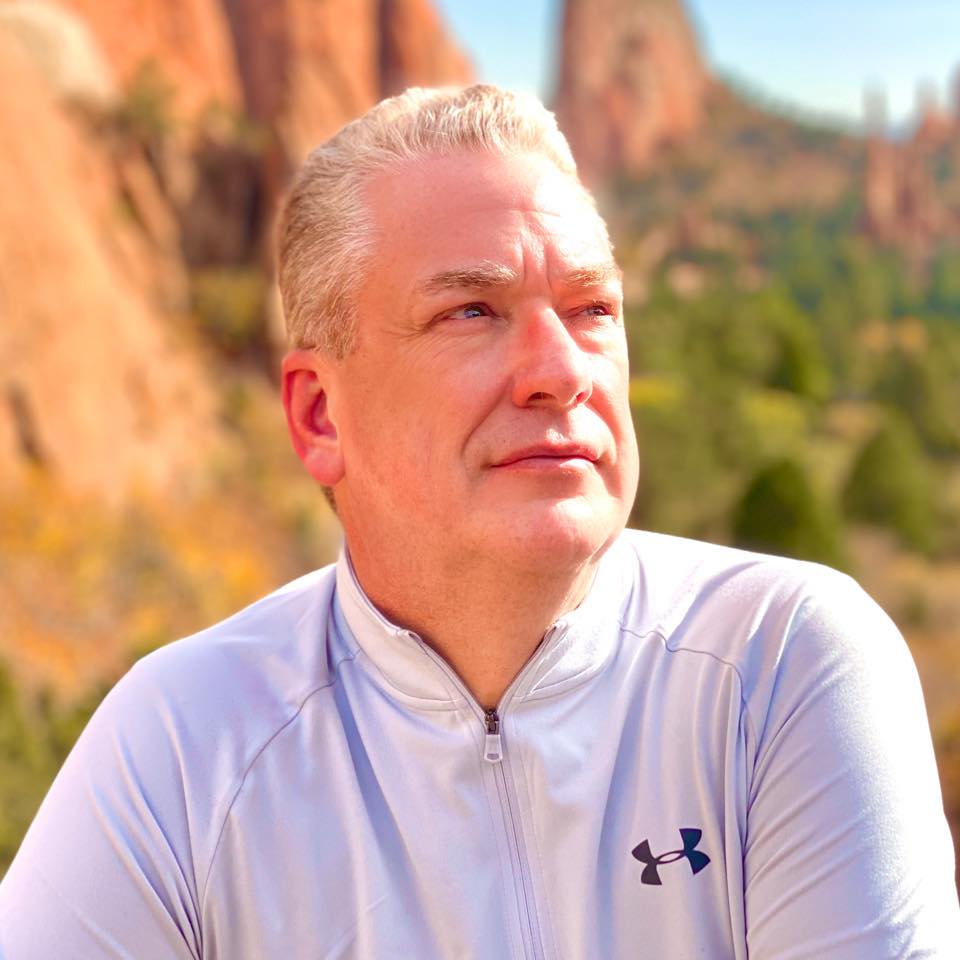 our NOI Coach is Rich George, a successful business owner and published author that has over 30 years of business experience. Rich brings a no-nonsense approach to strategic planning and a passion for building cultures.
Rich's background includes the management of over ten billion dollars of real-estate assets, and over 800 million dollars of capital re-investment strategies. Rich has demonstrated successful acquisitions, dispositions, merger facilitation, and repositions. Key to his portfolio is the management of highly distressed properties, including those in court receivership and turning these into assets rather than liabilities.
Rich attended Wayne State University and he is a Licensed Real Estate Broker. He has been recognized by his peers as a leader in the industry, serving on the Board of Directors for the Property Management Association of Michigan (PMAM), and as the President of The Detroit Metropolitan Apartment Association (DMAA) and as many roles in the National Apartment Association (NAA). He was recognized as one of the first graduates of the Leadership Lyceum for NAA and has is a senior faculty member of NAAEI. Rich has received the honor of the CAPS, CHPE, HOM and ARM designations, and he is an in-demand speaker at many conferences and education events.
Known for his team building, culture changing, and change management skills; Rich leads the market in the development of talent and increases the value of organizations.
For More Information: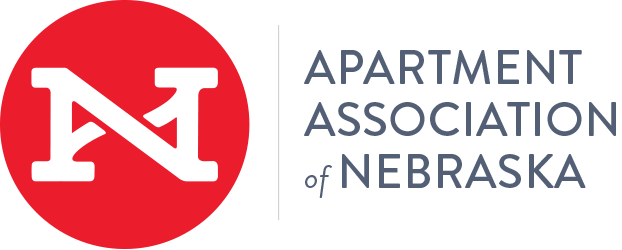 12143 West Center Road
Omaha, Nebraska 68144
United States
(402) 333-5331