Certified Apartment Maintenance Technicians(CAMT) 2023-OMAHA
Certified Apartment Maintenance Technician Designation Course
---
Monday, August 21, 2023
to Friday, August 25, 2023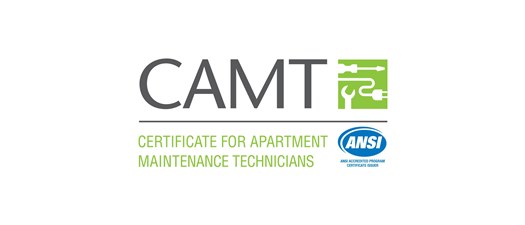 Earn your Certificate for Apartment Maintenance Technicians and advance your career in apartment maintenance. NAAEI developed the CAMT program to provide the knowledge and tools necessary to run a cost-effective maintenance program. Whether you are a new or experienced maintenance technician, you can improve your:
• Management of Preventive Maintenance
• Accuracy of Diagnosis of Maintenance Issues
• Ability to Make Cost-Effective Repair/Replacement Decisions
Presented by: Brian Wilhite
CAMT Modules held In-Person:
TECHNICAL
Interior & Exterior Maintenance & Repair

Electrical Maintenance & Repair

Plumbing Maintenance & Repair

Heating, Ventilation & Air Conditioning

(HVAC) Maintenance & Repair

Appliance Maintenance & Repair
Brian Wilhite, of Wilhite Services will be the instructor. The class will run from 9-5 daily and you must attend the entire four days of class.
Brian started in property maintenance in 1997. He has worked his way up into many roles in his maintenance career. While working maintenance went to school at night for HVAC. He was 2011 Maintenance Supervisor of the year, 2018 Volunteer of the year for AAN. In 2015 became a NAAEI instructor for the National Apartment Association. He currently holds a Masters License in HVAC and travels the country teaching CAMT.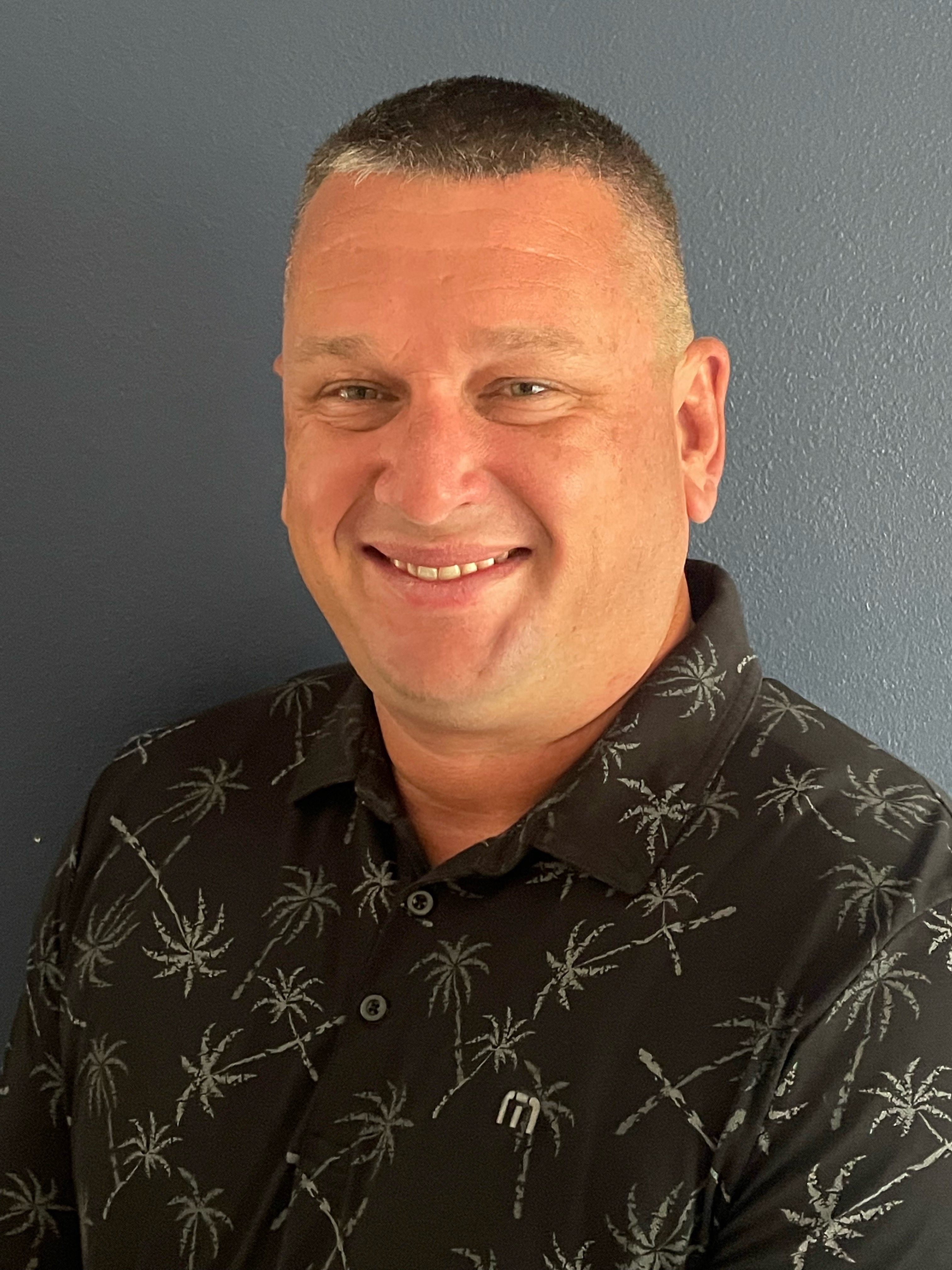 For More Information: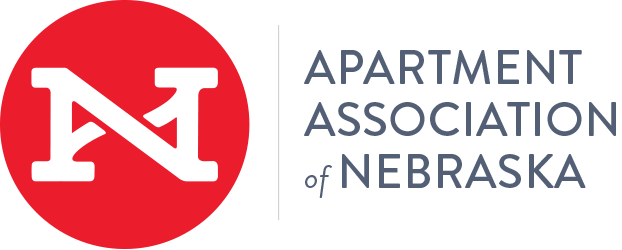 12143 West Center Road
Omaha, Nebraska 68144
United States
(402) 333-5331