Education Session-Budgeting Basics
Learn proactive ways to get ready for budget season
---
Thursday, August 12, 2021
Budget Basics-Presented by, Kelly Calderone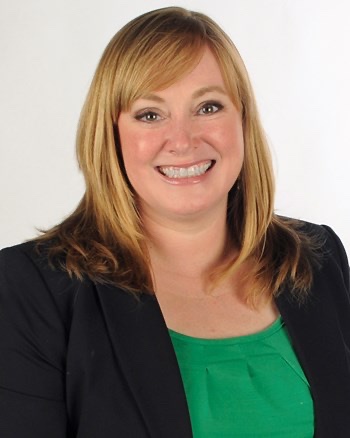 Budget Season Tips & Tricks
(In-Person or via Zoom!)
Budget Season is just around the corner!
Join presenter Kelly Calderone as she walks you through a variety of budgeting tips and tricks to help you prepare for the uncertainties of where to start and what to focus on. She will be providing you with a foundation of how to begin a budget, what information you should start collecting now and tips on how to navigate through Microsoft Excel.
Kelly Calderone, CAPS, has over 14 years of prior experience in property management. Her experience includes a variety of areas including multi-family, mixed-use, commercial, and asset management. She sat on the AAN Board of Directors from 2018 to 2019 and held the seat of Board President in 2019. She joined the NP Dodge Management Company family in 2020 as a Commercial Manager.
Lunch provided for in-person attendees by Tidy Ninjas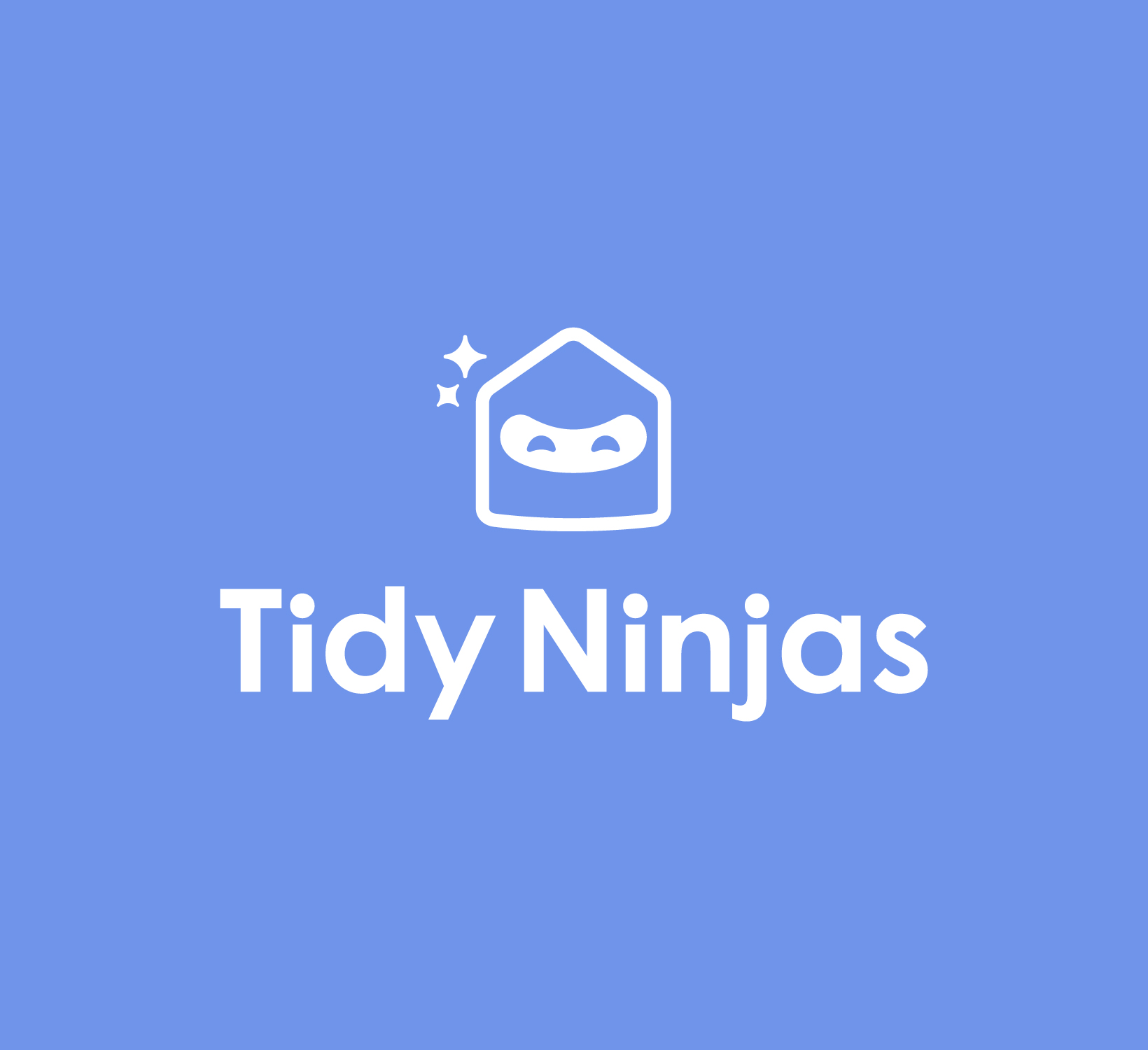 For More Information: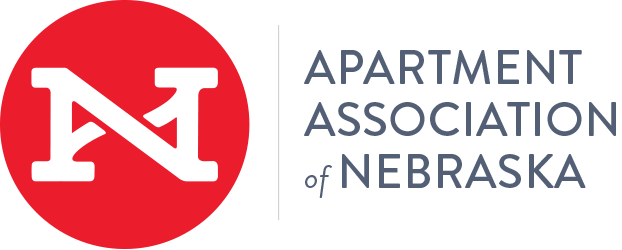 12143 West Center Road
Omaha, Nebraska 68144
United States
(402) 333-5331