Empower Hour - BlueMoon Leasing with Gene Eckel
Blue Moon/ Click N' Lease training. Lunch is provided!
---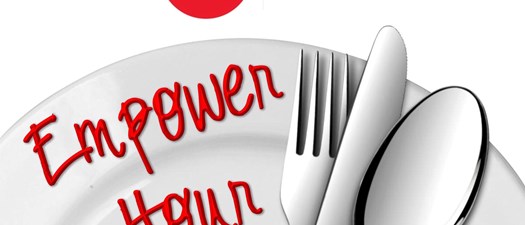 Blue Moon Lease with Gene Eckel, Real Estate Attorney at Goosmann Law
Property management and leasing can put real pressure on teams to ensure they are following the many laws dictating rental housing. Join us for lunch and education with Gene Eckel, attorney at Goosmann Law Firm to hear about how the The NAA Click and Lease Program (powered through Blue Moon Software) relieves time for the leasing team through automated lease generation and helpful tips regarding Tenant Law.
The NAA Click & Lease simplifies the lease forms process and is a web-based leasing program offered exclusively to members of the National Apartment Association. This powerful and easy-to-use leasing program allows an apartment community to save time and money by speeding up preparation and printing of legal documents. The lease and accompanying addenda cover every aspect of the rental process and are reviewed by expert attorneys to ensure legal compliance. The language of the lease is constantly monitored and modified to reflect new legislation or jurisprudence. The program includes e-signature, online applications and free, unlimited document storage to support a completely electronic leasing process.
*SPECIAL THANKS TO CINDY GESSERT AND HER TEAM AT PAUL DAVIS RESTORATION FOR SPONSORING LUNCH!

For More Information: