Back to Events
For More Information: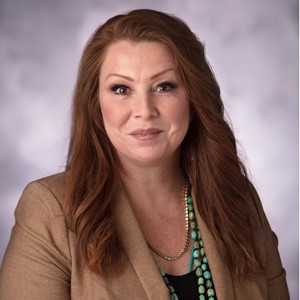 Gretchen Arroyo
Education Coordinator
Apartment Association
(402)509-7500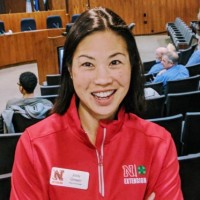 Jody Green- Assistant Extension Educator
Jody earned a M.S. and Ph.D. from the Entomology Department at Purdue University. She is a Board Certified Entomologist through the professional association, the Entomological Society of America (ESA), with a specialty in Urban and Industrial Entomology. Aside from academics she has practical pest management experience having worked as a pesticide applicator, termite inspector, and pest consultant.
Education
Ph D, Purdue University, 2008
MS, Purdue University, 2004
Other, Sir Sandford Fleming College, 2001
BS, University of Guelph, 1998
Publications and Other Intellectual Contributions
Identification of Structure-Invading Ants in Nebraska, Identification of Structure-Invading Ants in Nebraska, August 2017
Bees and Wasps Around The Home and Landscape, Bees and Wasps Around The Home and Landscape (EC3023), December 2017