Basic Primal Defense by 88 Tactical Lincoln 2023
---
Wednesday, November 15, 2023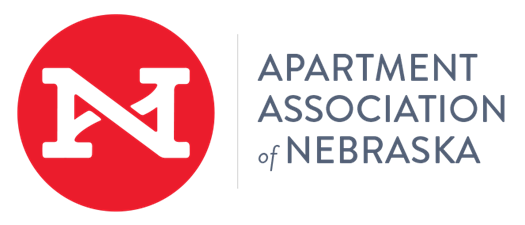 Basic Primal Defense is a 4-hour course taught by instructors with experience in real-world defense. Students learn situational awareness and practice conflict de-escalation. This course primarily addresses how to deal with verbal confrontations, but students also learn some basic moves to defend themselves against a physical attack. By course completion, participants will have repeatedly used their newfound skills to assess danger, set boundaries, and respond effectively to verbal and physical aggression. Students get the chance to use full-force techniques against a staff instructor donning specially designed protective gear.
Respond effectively to verbal and physical aggression (belligerent people)
Describe and demonstrate levels of awareness and condition readiness
Demonstrate how to set boundaries, and control and maintain the "reactionary gap"
Demonstrate defensive strikes against an unarmed assailant
Describe and demonstrate what to do following an attack
Comfortable gym or workout attire
Water or sport drink and/or energy bar recommended
Please let the instructors know if you have joint issues or other physical limitations that may require a modification in techniques.
For More Information: