Empower Hour: Active Shooter presented by Tactical 88-OMAHA
TRAINING FOR ACTIVE THREATS IN THE WORKPLACE
---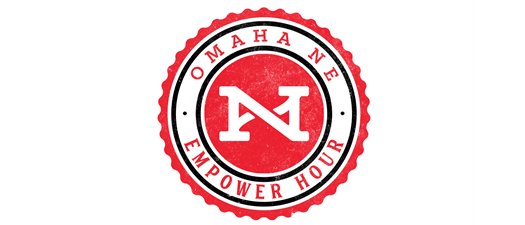 For most people, the idea of suddenly being confronted by a lone actor or terrorist bent on mass murder is unfathomable. 88 Tactical offers multiple levels of Active Threat training. You will be provided with strategies on how to react and defend in an active killer situation, whether you are armed or not. This will give you the foundation to consider an active shooter protocol in your workplace.
TOPICS
Mindsets that help or hinder
Identifying active threats in the workplace
Basic "run, hide, fight" responses
"Tactical Two's" to consider in any environment
Room defense
Basic medical aid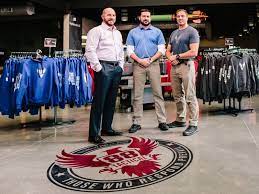 88 Tactical is a multifaceted organization that offers top-level training courses for civilians as well as law enforcement and military personnel; it's also a family-centric community that teaches life-saving skills, cultivates confidence and provides a unique entertainment experience. Our social atmosphere, training classes, events and activities give people of all ages and experience levels the opportunity to learn new skills, bond and create lifelong memories. A long list of services and amenities at our world-class facilities have formed a one-of-a-kind Guntry Club.
88 Tactical offers an unrivaled broad range of instruction in firearms, self-defense, anti-bullying, martial arts, field medicine, rappelling, bushcraft and survival, and much more. Whether you're a top tier operator taking High Threat CQB, or a child taking Youth Anti-Bully & Anti-Abduction, we've got training to suit your needs.
88 Tactical recruits and retains the industry's most experienced instructors from the special operations military, law enforcement, and fire and rescue – many of whom continue to serve today.
Meet The Instructor: Kurt Sorys, Training Manager & Senior Instructor

A longtime SWAT team member and police trainer, Kurt Sorys brings with him nearly 33 years of experience. As a sergeant with the Omaha Police Department, Sorys was assigned to the Uniform Patrol Bureau, Narcotics Unit, Criminal Investigations Bureau, and Training Unit. During his time at the academy, he oversaw training of 350 rookie officers. In his 22 year career with OPD SWAT, Sorys was an operator, team leader, and senior team leader, and participated in barricaded gunman situations, hostage rescue calls, Presidential protection details, high risk surveillance operations, and the execution of 550 high-risk warrants.
Sorys is a State of Nebraska and NRA certified handgun and shotgun instructor, State of Nebraska and Singleton International patrol rifle instructor, and certified police trainer. He also holds instructor certifications in low light tactics and active shooter response.
For More Information: