AAN 5K for Charity
We regret to inform you that this event has been cancelled.
---
Thursday, August 19, 2021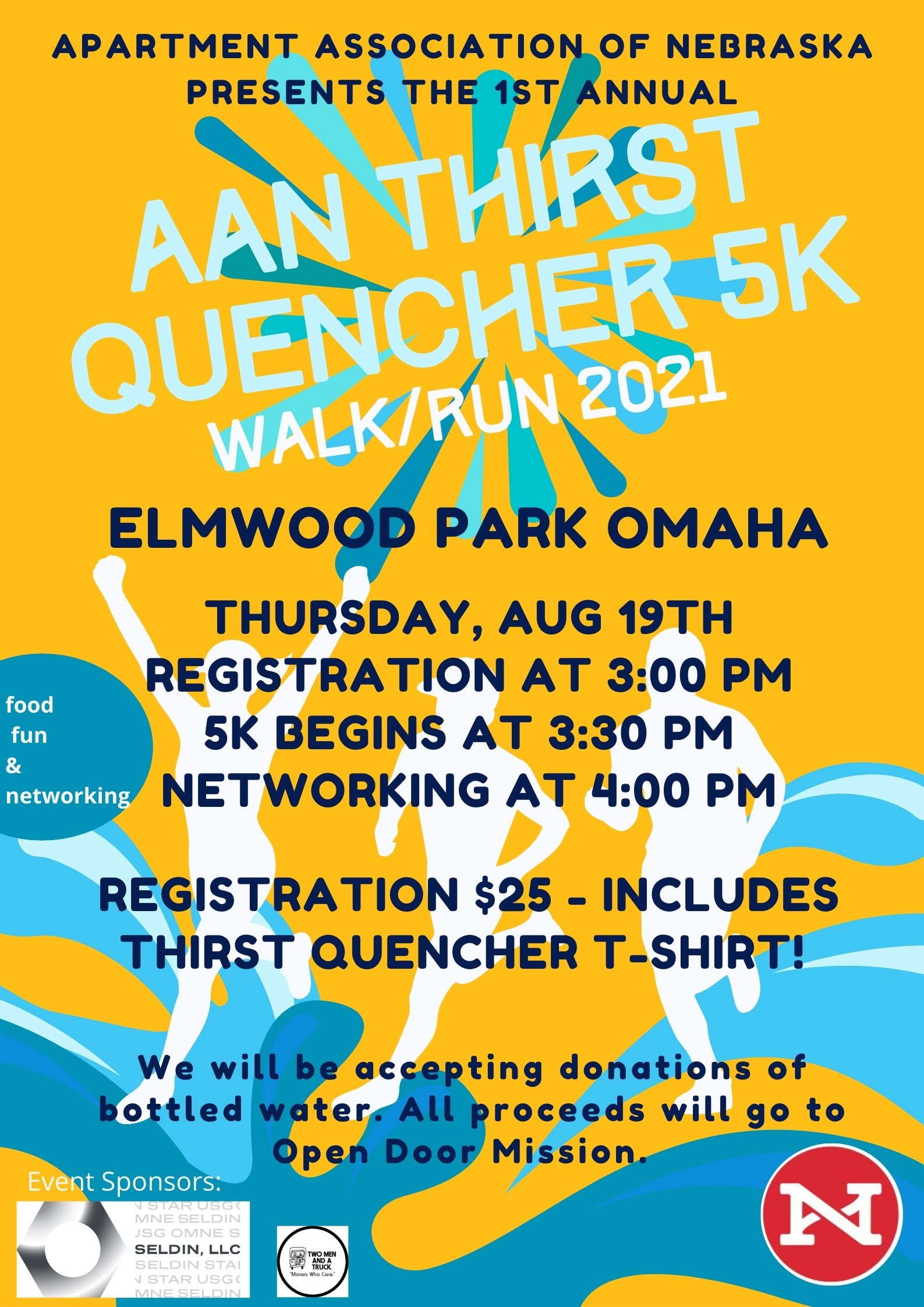 We have made the difficult decision to cancel the 5K for Charity scheduled for Aug 19th. Your invoice/payment has been reimbursed to your credit card.
Thank you for your continued support.
For More Information: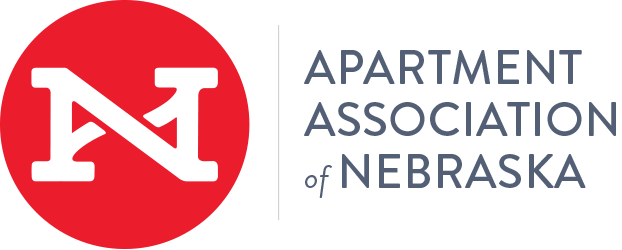 12143 West Center Road
Omaha, Nebraska 68144
United States
(402) 333-5331