Nominate NowWhat is Stars of Excellence?
The annual Stars of Excellence awards ceremony was created to recognize and honor top-achievers working in the multi-family industry for their outstanding work. The committee creates categories and encourages nominations throughout the apartment industry. Nominees are judged and winners are selected by local business leaders in the Omaha area.
The Stars Of Excellence is one of our biggest events of the year. The industry comes together in a ballroom, dressed to perfection, and prepared to be dined and entertained from start to finish.
---
Stars of 2018 Awards Ceremony Recap
Assistant Manager of the Year - Kiya Shockey / Monarch Investment
Groundskeeper of the Year - Fulgencio Carcia-Vasquez / Lund Company
Leasing Professional of the Year - Kyle Muller / Lund Company
Maintenance Supervisor of the Year - Jeremiah Leu / Lund Company
Rookie of the Year - Andrew Pierce / Monarch Investment
Regional Manager of the Year - Kelly Foral / Lund Company
Maintenance Technician of the Year - Aaron Swanson / Burlington Capital
Supplier of the Year - Cindy Gessert / Paul Davis Restoration
Owner of the Year - Metonic Real Estate Solutions
Management Company of the Year - Lund Company
Property Manager of the Year - Jenni Wiebke / Lund Company
Property of the Year - Huntington Park
Property of the Year - Square at 48
Volunteer of the Year - Sarah Thompson / Lund Company
Lifetime Achievement Award - Holli Tingelhoff / Commercial Investment Properties
Supplier Involvement - RentPath
Management Company Involvement - Lund Company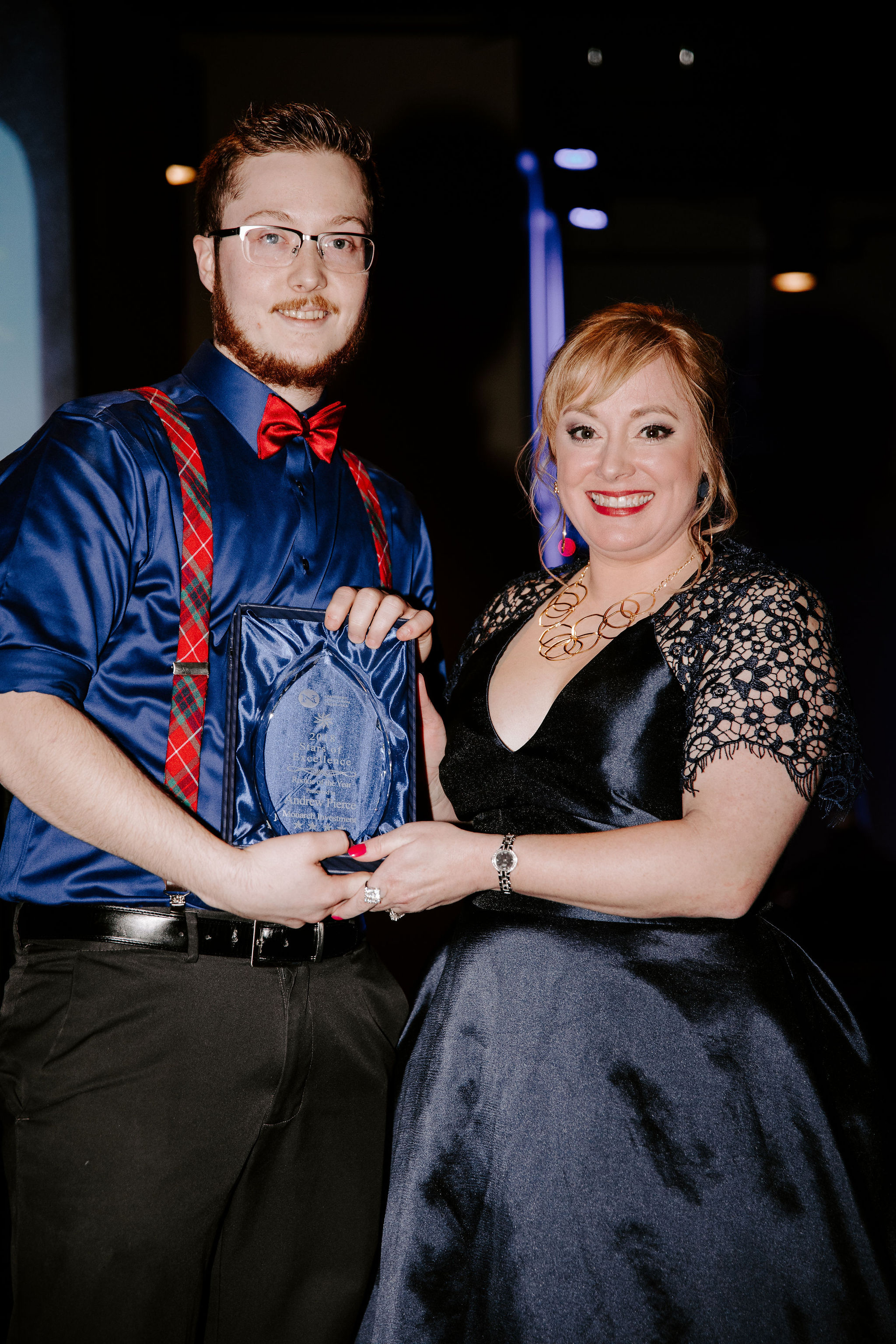 ---
2017 Stars of Excellence Award Photos