Back to Directory
Company Overview
We are a Public Adjusting firm that works nationally on behalf of Policyholders by providing expert insurance claim consulting to maximize claim payouts. Hail, wind, fire, water, pipe burst, vandalism are all claims we can help push through and maximize payment on. Insurance companies want to minimize their claim payouts, we will fight for every dollar owed to you under your policy.
Special Offer
FREE PROPERTY INSPECTIONS AND FREE INSURANCE CLAIM REVIEWS
We will scope all your properties free of charge and give you a detailed picture report along with an assessment of damages. We will also review any insurance claim paperwork for claims filed in the last two years.
View

Profile
Gil Shalmon
Licensed Public Adjuster
Building Consultant/Public Adjuster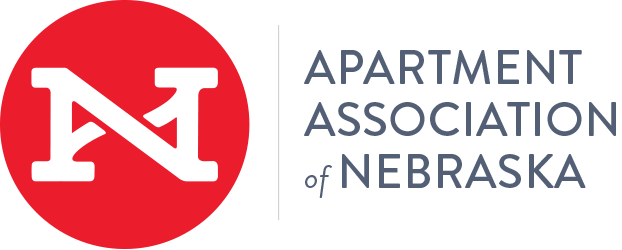 Supplier
---
Areas of Expertise
INSURANCE CLAIMS: MANAGEMENT & NEGATION, INSURANCE COMMERCIAL AND PROPERTY & STORM DAMAGE