Annual Tradeshow
The creative exchange of ideas, products, and services in the multi-housing industry.
AAN Trade Show
The AAN Trade Show is one of our biggest annual events, offering both the customer and the seller an opportunity to see each other in a relaxed atmosphere outside the office or place of business.   The 2020 Show will be held at the Werner Ballpark for a fresh, redesigned look!  Get ready for an afternoon of fun for your entire office team!
Register for your Trade Show Booth
Attendee Information Coming Soon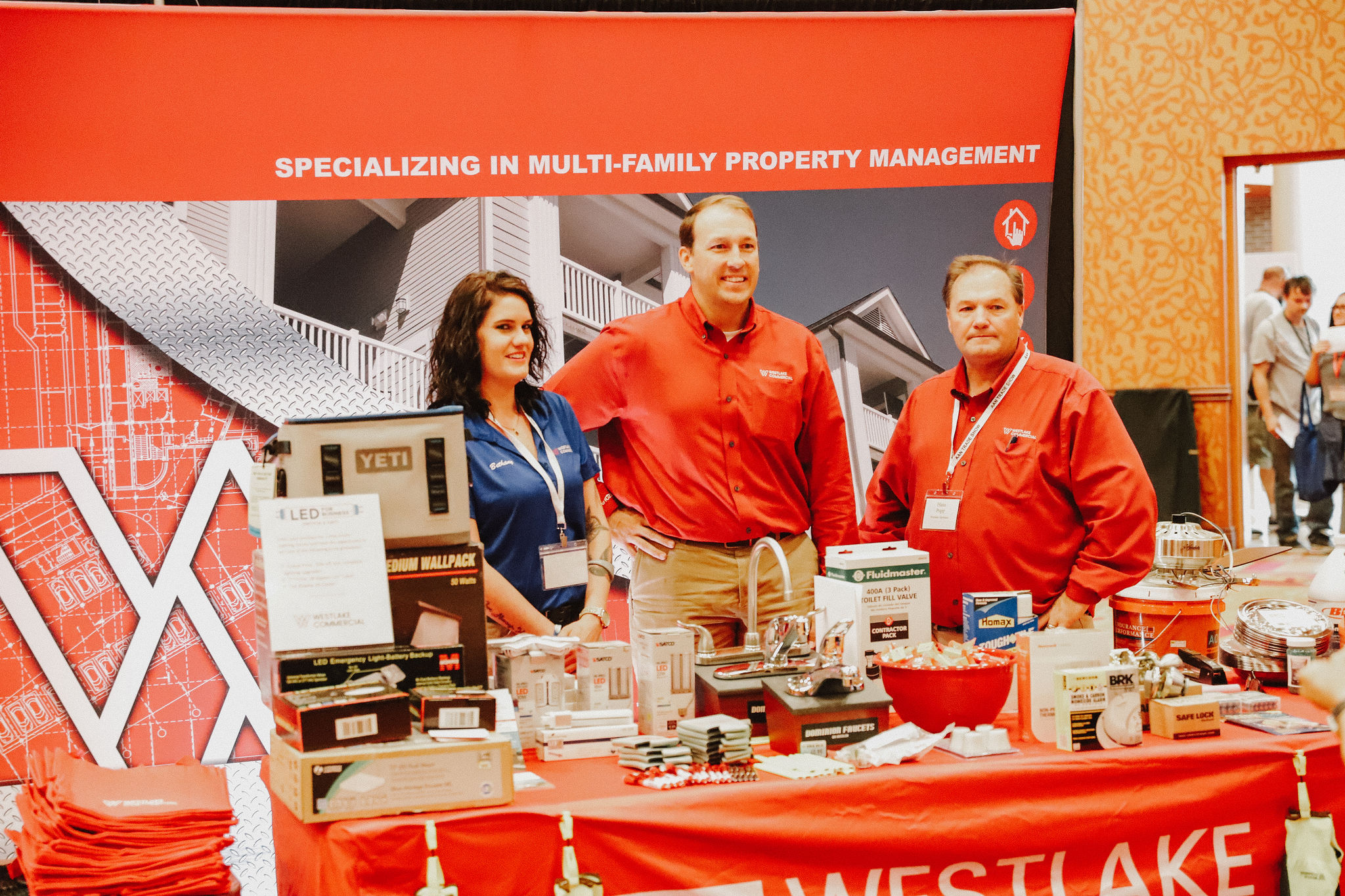 The show puts many products and services in one central location so that people in our industry can go to one place rather than all over town to see and examine various products & services. The show offers the apartment industry a great opportunity for camaraderie and the creative exchange of ideas with other people in the industry. Industry representatives can see the latest and newest innovations, products, and services available. There is definitely something at the trade show for every single person in the multi-housing industry.
---